This post may contain affiliate links. If you purchase something from one of these links I will be compensated. Thank you.

---
I recently received a copy of Knitted Baby Mitts: 20 to Knit, by Sian Brown to review. It is really an adorable pattern book! Here's my review.
The book reviewed in this post was provided by Search Press. All opinions are my own.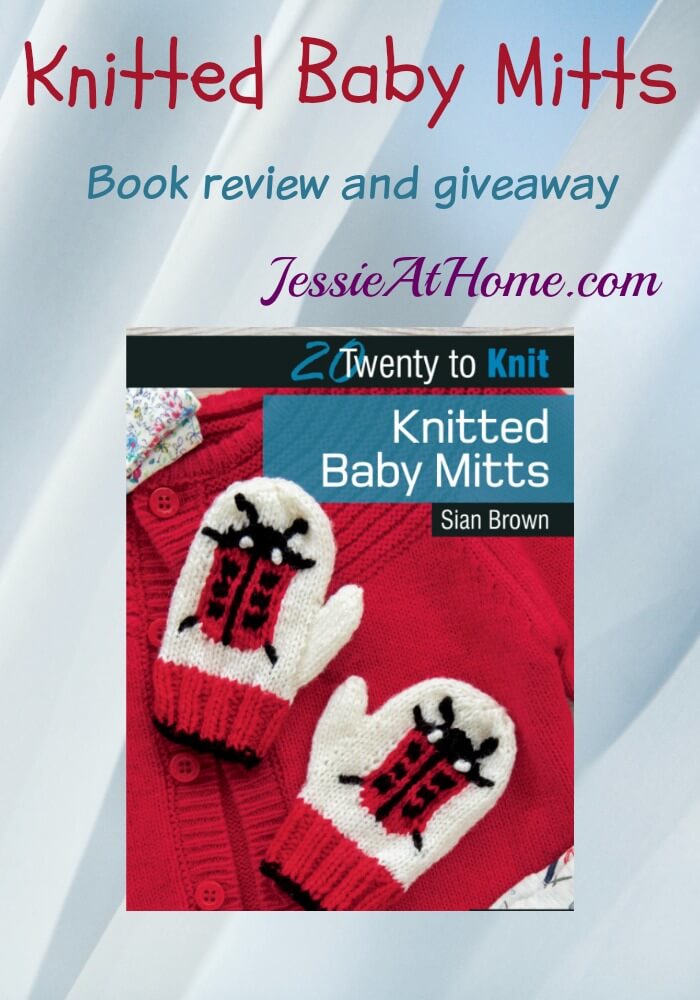 I recently received a copy of Knitted Baby Mitts: 20 to Knit, by Sian Brown to review. It is really an adorable pattern book! (more…)