This post may contain affiliate links. If you purchase something from one of these links I will be compensated. This helps keep the free content coming. Thank you.

---
This past Sunday I went on the NYC Yarn Crawl with my awesome friends Marie of Underground Crafter and Amy of The Stitchin' Mommy. We weren't able to hit all the stores on the crawl, as we just had one day, but we had a great time at the stores we did hit.
Our first store was School Products Yarn. I didn't snap any photos at that store,  but I got some at the rest.
Our second stop was Annie & Company.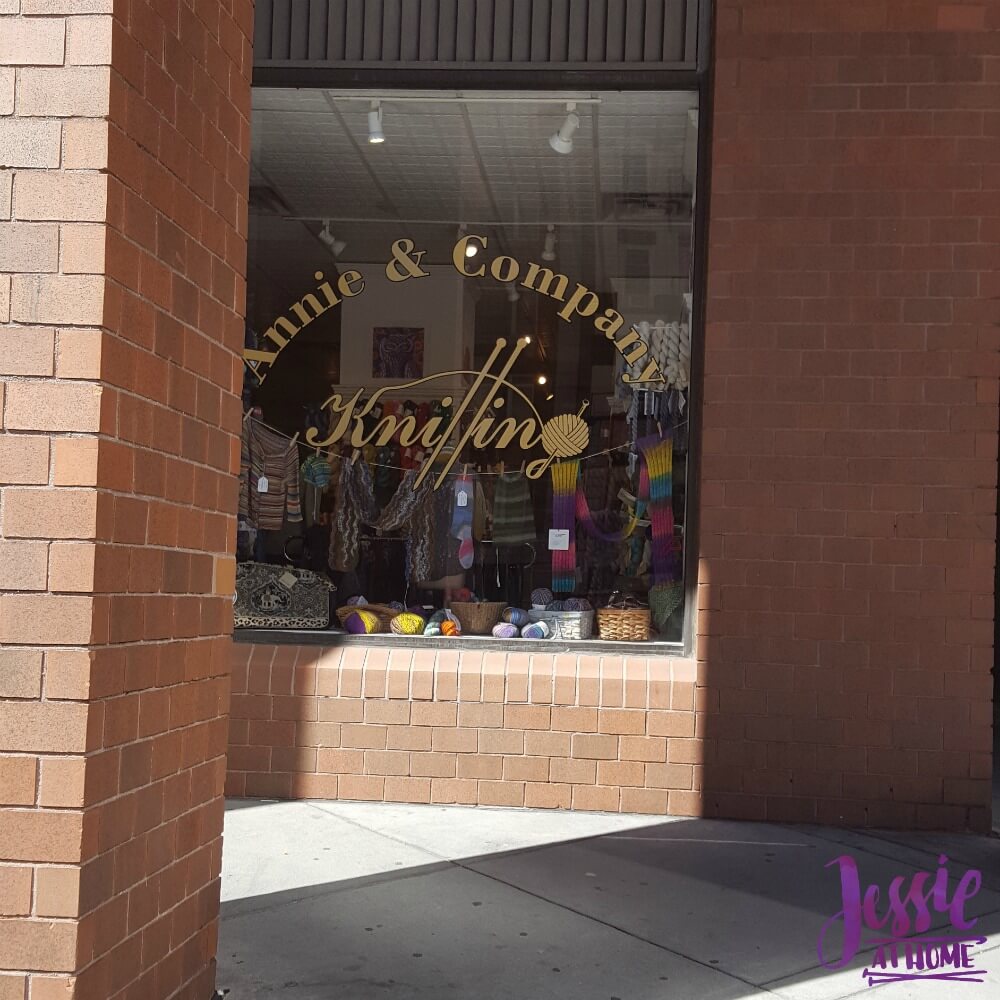 We really enjoyed this store. It was pretty big, and full of some of the most scrumptious yarn!! Plus, they had a bunch of fun buttons!! (more…)