This post may contain affiliate links. If you purchase something from one of these links I will be compensated. Thank you.

---
Hold onto your stitches with Susan Bates Extendable Stitch Holders they are a super nifty way to take your knitting on the go, or just store it, without worrying about loosing stitches.
The products reviewed in this post were provided by Red Heart.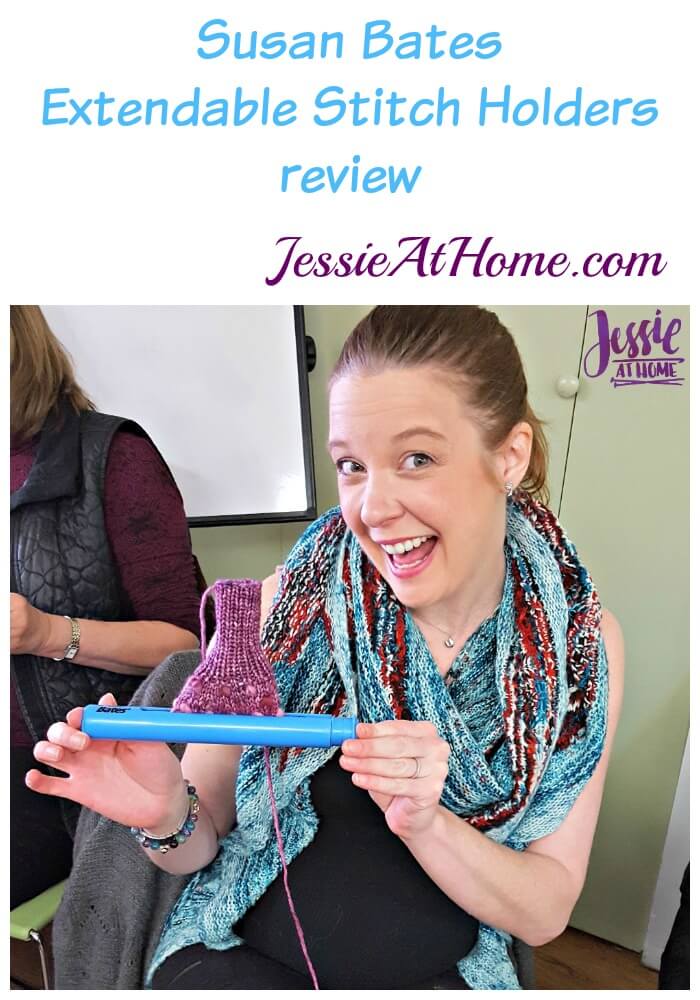 Oh boy, I have a fun new product to share with you today! The Susan Bates Extendable Stitch Holders in medium and large. They are a super nifty way to take your knitting on the go, or just store it, without worrying about loosing stitches. (more…)