This post may contain affiliate links. If you purchase something from one of these links I will be compensated. Thank you.

---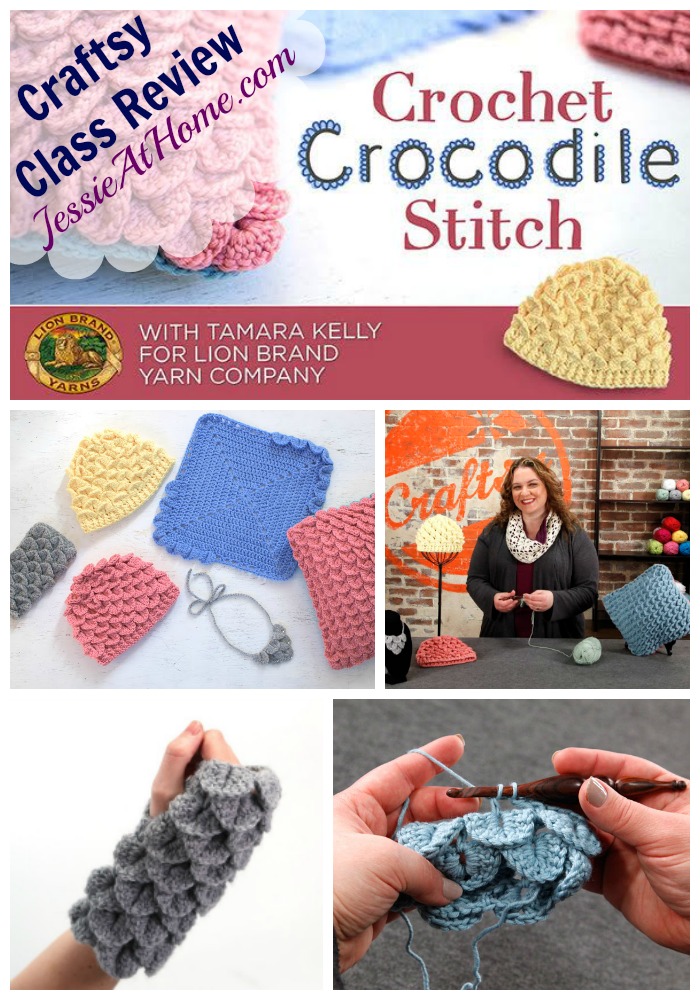 I've been on a "learn stitches that scare me" kick lately. First I learned the Solomon's Knot, and now I took Tamara Kelly's Craftsy class on the Crocodile Stitch. I had no idea there were so many options for this stitch!!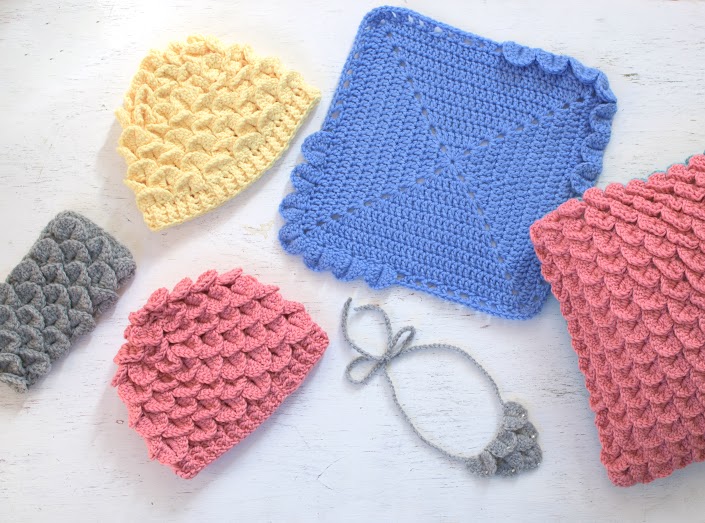 Tamara starts off by teaching the basics of the stitch. She shows you how to work up a little swatch and explains all the steps and things to look out for. But she doesn't stop there. Tamara goes on to teach increases and decreases, and explains the uses. She points out that you can make a hat top down, or bottom up, and the stitches will lay differently. She's even made samples so you can see the differences.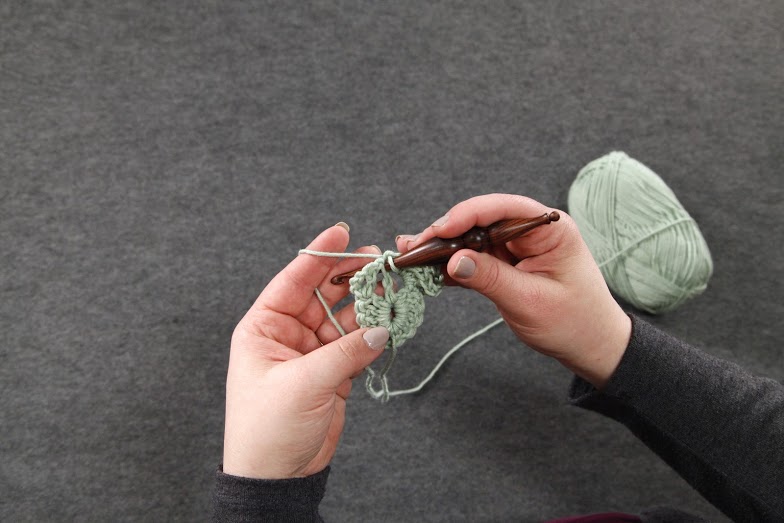 Then you learn to make the crocodile stitch on the diagonal. Tamara shows how you can use this method to make a pillow, and teaches you how to seam the 2 squares together.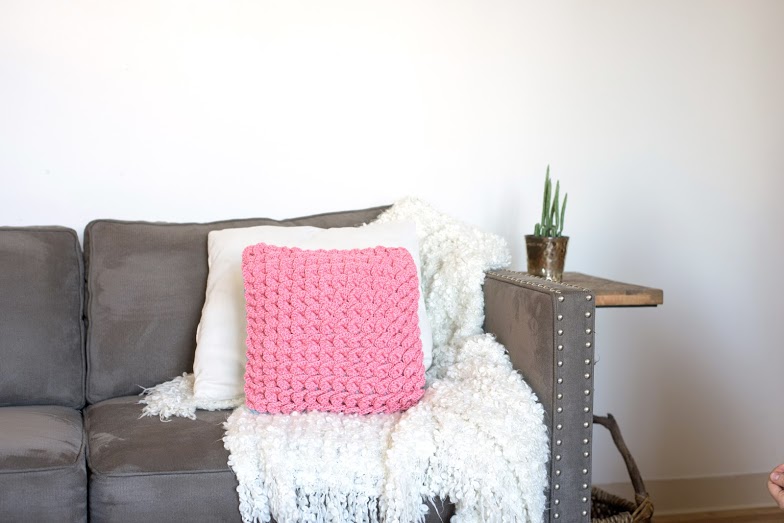 You can also use this method (on the diagonal) to make a pretty necklace with some beads. I decided this would be a good practice piece for me, so I made a lovely little necklace for a special friend!
Tamara teaches a few other techniques as well, including using the crocodile stitch in just sections of a pattern or on a border, and how to make the stitches lay in the direction you want. By the time you have finished this class, you will have the confidence to add crocodile stitches to any project that you want!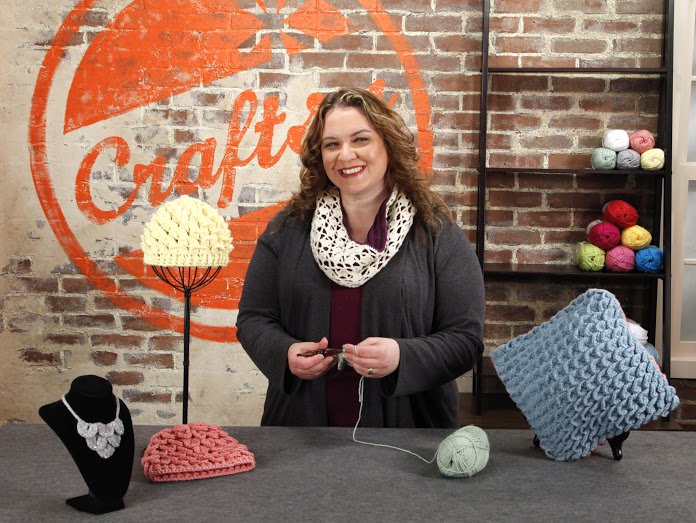 Speaking of taking this class, Tamara has been generous enough to donate a class for me to give away to one of you!
To enter the Crochet Crocodile Stitch Craftsy Class giveaway, you must be 18 years of age. Giveaway is open to anyone with a Craftsy account. You can sign up for Craftsy HERE. Giveaway ends April 18, 2016 at end of day eastern time. One winner will be contacted by email, once the winner replies so I know the email is valid, the winner will be sent class code. Winner must reply to notification email within 1 week or a new winner will be chosen.
*The class for this review was provided by Tamara Kelly in exchange for an honest review, my opinions and views are entirely my own.