This post may contain affiliate links. If you purchase something from one of these links I will be compensated. This helps keep the free content coming. Thank you.

---
So it snowed Saturday morning/afternoon. Umm…isn't it October. Who ever heard of a white Halloween? It was a bit odd. I had already told the girls we would go to the grocery for their Trick or Treating at noon, so we ran out to the car and braved the oddness.
About 3:30, Doug and I were playing with the girls in their room, and the power went out. It soon became clear it was going to stay out for quite a while.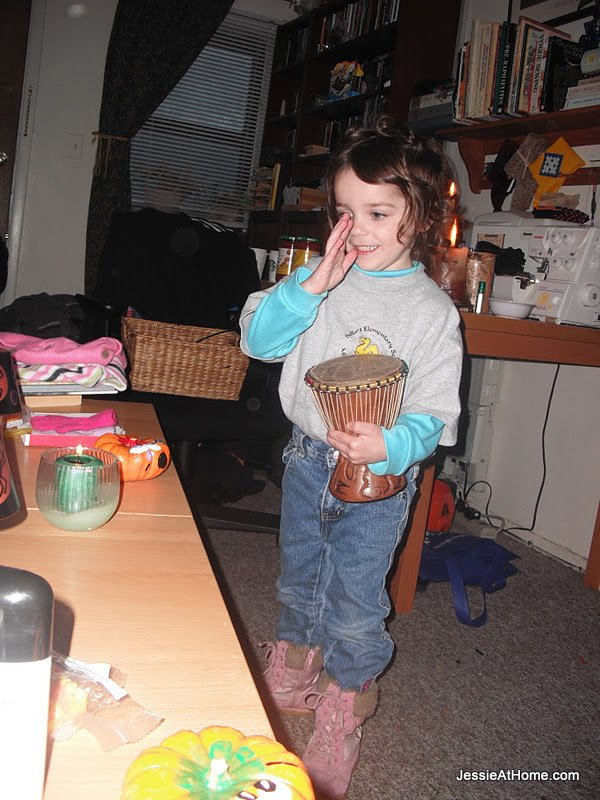 The girls informed Doug that they wanted to "Throw snowballs at Daddy!", so they all bundled up and out they went. I stayed in and made dinner. Yet another reason I am fond of my gas stove! (more…)