This post may contain affiliate links. If you purchase something from one of these links I will be compensated. This helps keep the free content coming. Thank you.

---
So I am giving this another shot. I need something to motivate me. I am hoping this will help. It makes me feel accountable to all my (imaginary) readers!
I had a slow start this morning. I did a very quick pick up of things that needed to be out of the reach of little hands. Later, this just amused me.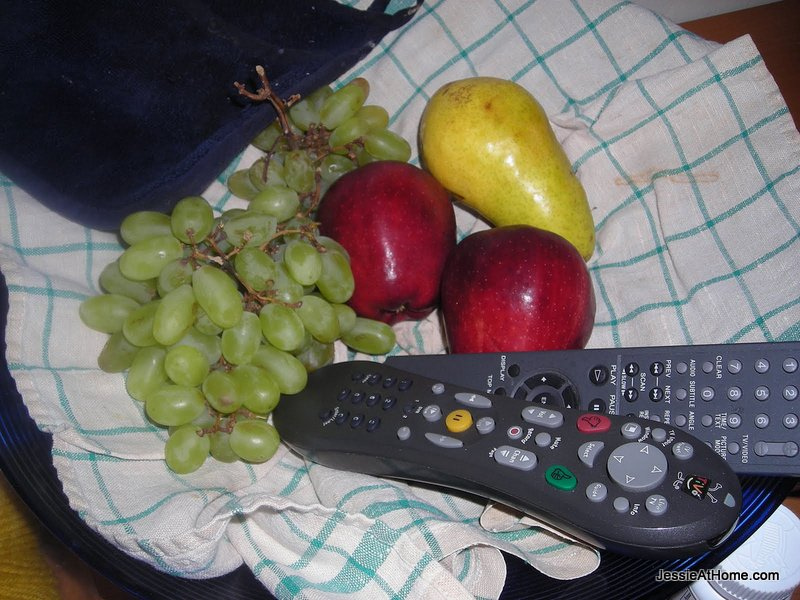 I don't think that is really where the remotes and the pot holder go. (more…)