This post may contain affiliate links. If you purchase something from one of these links I will be compensated. This helps keep the free content coming. Thank you.

---
Design Your Own Crochet Projects by Sara Delaney is just amazing! Here is my review and why I love this book so much.
The book reviewed in this post was provided by Storey Publishing. 
Photography by © Jessica Sipe, from Design Your Own Crochet Projects, © by Sara H. Delaney, used with permission from Storey Publishing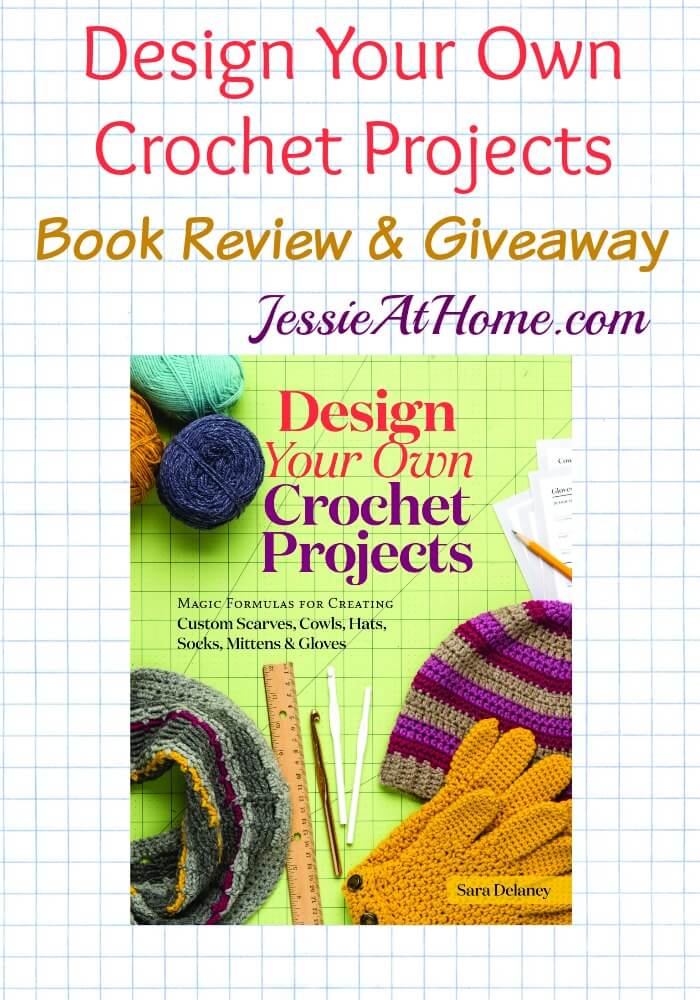 Oh my goodness, guys, I got the greatest book to review the other day! Design Your Own Crochet Projects by Sara Delaney is just amazing! (more…)