This post may contain affiliate links. If you purchase something from one of these links I will be compensated. Thank you.

---
The girls are at it again making some cool stickers from Xyron. See why they think the Xyron Sticker Maker is so fun and easy to use.
The products reviewed in this post were provided by Xyron.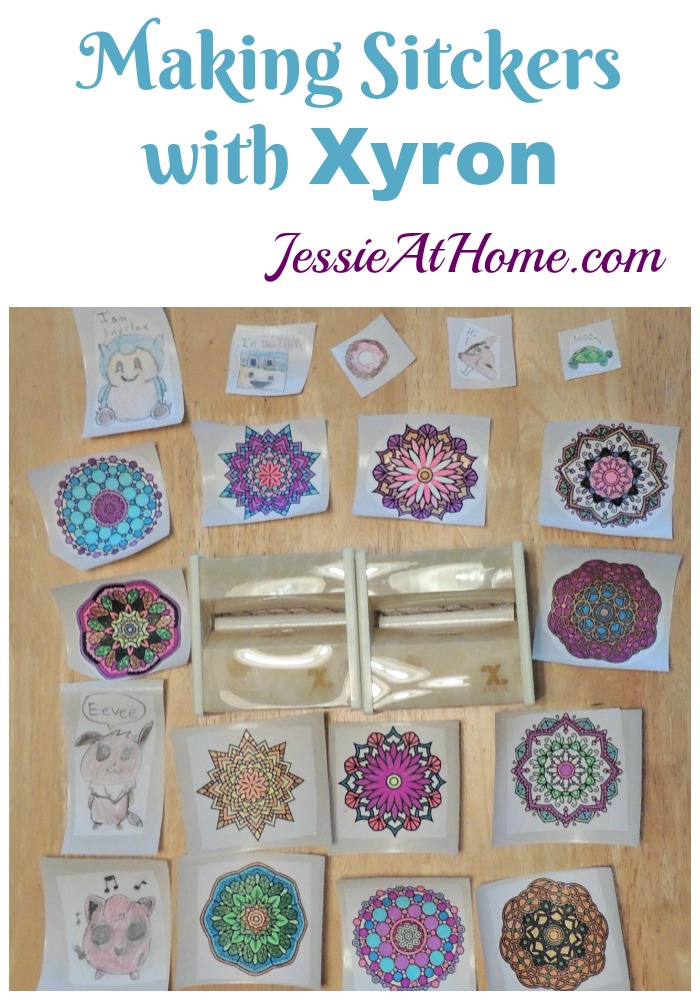 I was recently given some 3″ disposable/recyclable Xyron sticker makers for the girls to review.
We started out by designing the stickers. The girls each drew some of there own, and I also printed them both out some mandalas to color from THIS SITE. The printables are at the end of the post and you do have to sign up to get them, but you won't get spammed, don't worry! (more…)