This post may contain affiliate links. If you purchase something from one of these links I will be compensated. Thank you.

---
See what's shakin' with the Rayot girls at home from Holloween to Thanksgiving.
How has your fall been, my friends? I thought I'd share a bit about ours today.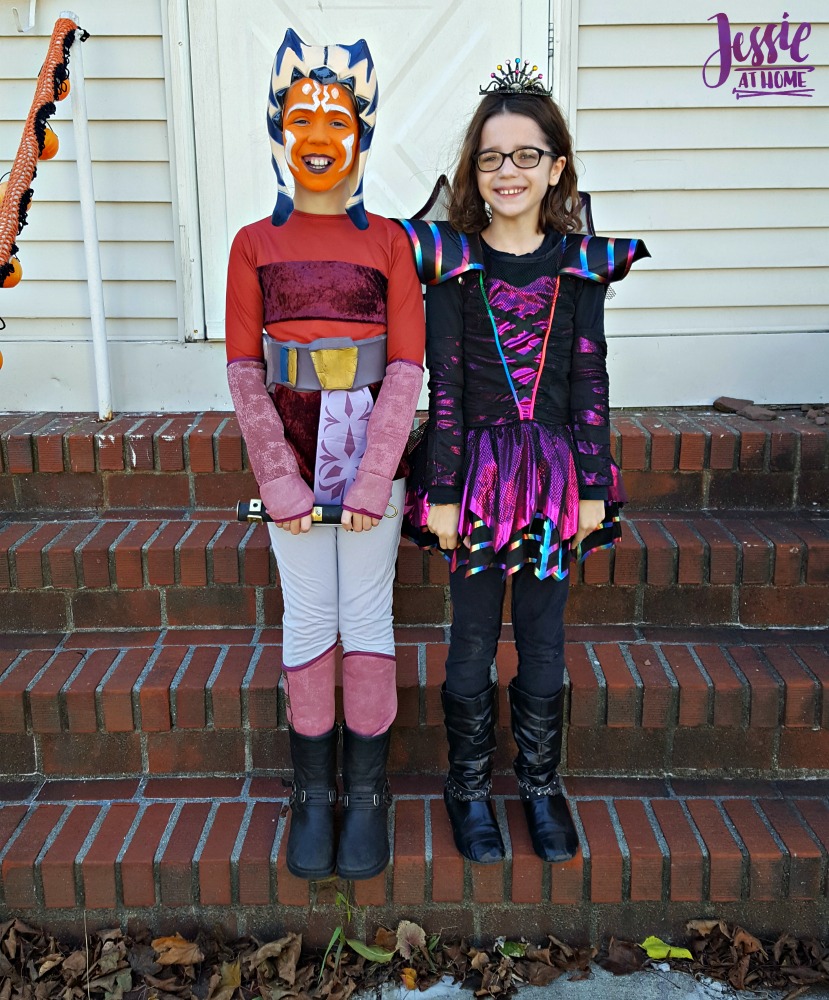 The girls had a great Halloween. Kyla was Ahsoka Tano from Star Wars Clone Wars (the animated series, not the movie). Vada was a spider fairy. They got lots of candy and had a blast. (more…)