This post may contain affiliate links. If you purchase something from one of these links I will be compensated. This helps keep the free content coming. Thank you.

---
A product review for Sizzix Big Shot and Sizzix Thinlets (dies for the Big Shot). Very kid friendly, promoting their creativity. Fun for us "big" kids too.
The products in this review were provided by Sizzix.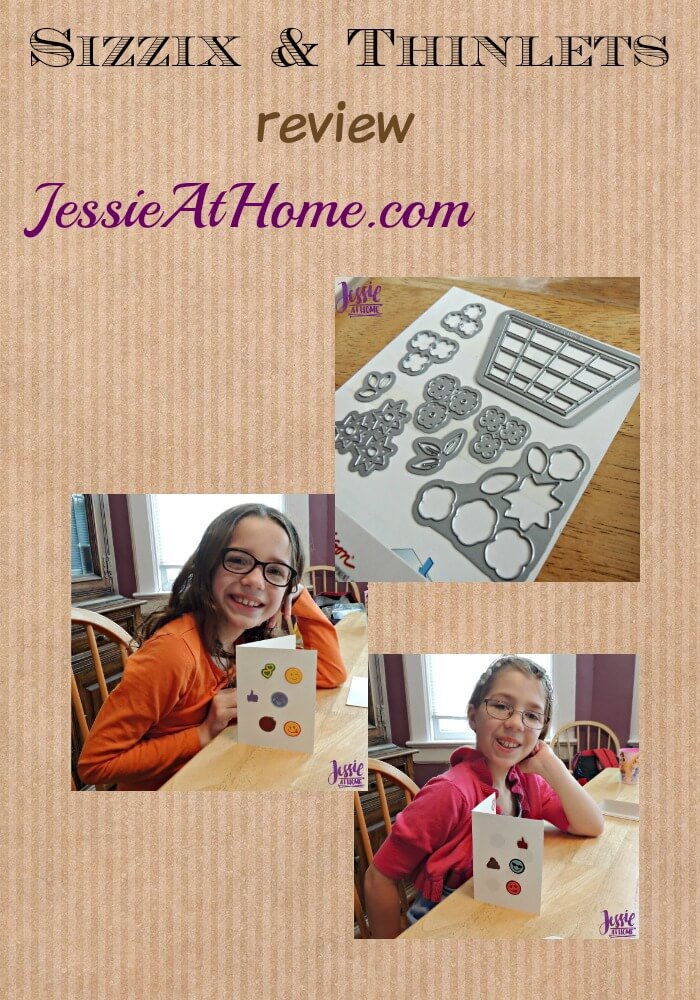 I was lucky enough to meet some of the awesome people behind Sizzix at the SNAP conference this April. We chatted for some time, and they sent me home with a Sizzix Big Shot an a couple sets of Sizzix Thinlets (dies for the Big Shot). (more…)