This post may contain affiliate links. If you purchase something from one of these links I will be compensated. This helps keep the free content coming. Thank you.

---
On Friday evening, my mother-in-law came to take the girls for the weekend. Doug and I had plans to reorganize their room so it would be toddler safe, and to change the cribs to toddler beds. Also, there is a closet in their room that runs the length of one wall, about 12 feet, and has sliding doors. It has a shelf running across the top of the closet that can stack paper boxes 2 high. I wanted to reorganize that closet. Some things needed to come out of the closet and move into my bedroom, and visa versa.
Doug did have to work a bit on Saturday, so I chose to sleep in a bit, before all the craziness began. So there I was, lounging lazily in bed at about 9:20 on Saturday morning. I had been awake for a while, but was unable to bring myself to leave the comfort of the warm blankets.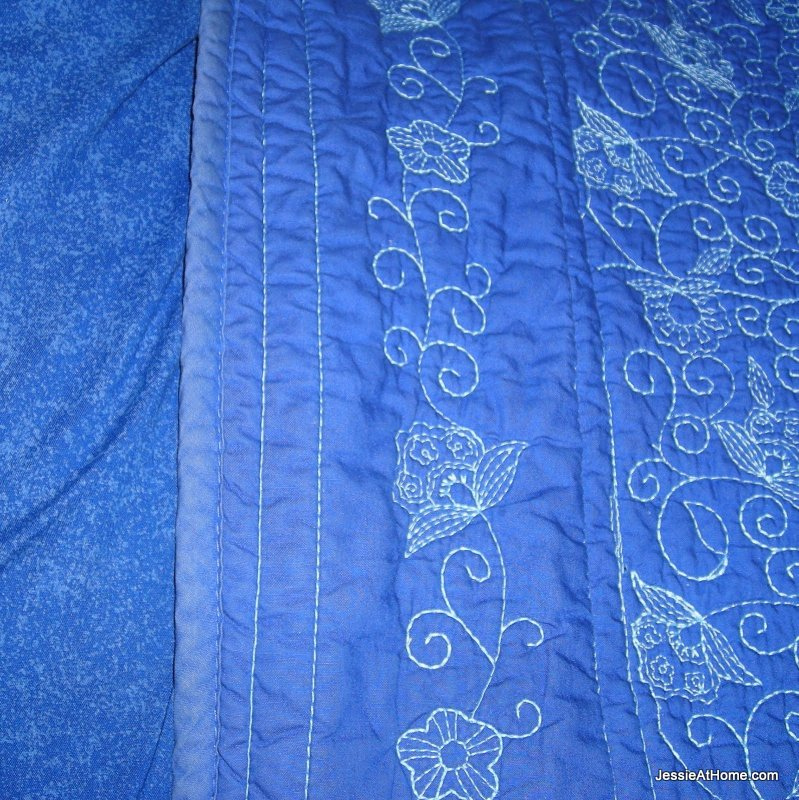 Then my cell phone started singing Ani DiFranco's Diner. "I'm calling from the diner, the diner on the corner…" This ring tone is reserved for only a few very special woman in my life. This ring tone is NOT to be ignored, no matter where I am or what time it is, this ring tone must be answered. So I popped obediently out of bed and answered the phone. It was Sarah! From 2000-2004 I ran the costume department for the dance and theatre schools of Adelphi University, it was the best job I ever had. Sarah was a tech major who graduated in 2004, the same time I left to move to New Jersey so I could live "happily ever after" with Doug.
In the 4 years that Sarah and I were at Adelphi together, we grew our relationship beyond teacher and student to good friends. I know, not supposed to happen, but some friendships were meant to be. We have managed to stay in touch, even though she moved back to Georgia after graduation. She was one of only 2 of my former students at my wedding, the other being a lovely young lady named Tammy. I have seen her one other time since then, about a year ago when she was traveling out to Long Island to visit some other friends.
Anyway, back to the phone call. Sarah was in DC, and was going out to Long Island again. She had a very free-form schedule and was wondering if I would like some company later in the evening. What a nice surprise! I told her I would love to see her. She gave me another call back later to say that her plans for Saturday night had fallen through, and could she borrow my couch for the night? ABSOLUTELY!!! So after a long day of cleaning and organizing and furniture moving, Sarah showed up around 8pm. We ordered some dinner and chatted. The place we ordered from had Birch Beer in glass bottles, kinda like Root Beer, but not, and the glass bottle kind is always better then the canned kind.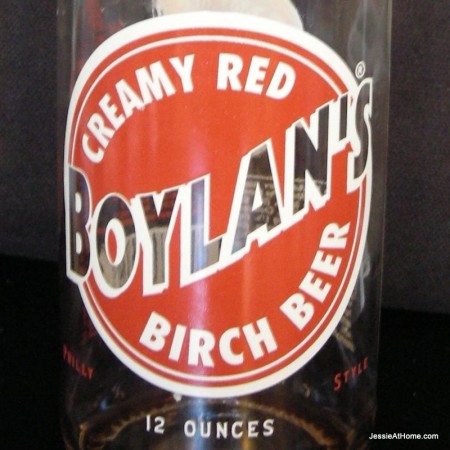 In the morning I made a yummy breakfast of chocolate chip waffles, maple bacon, and cheesy scrambled eggs.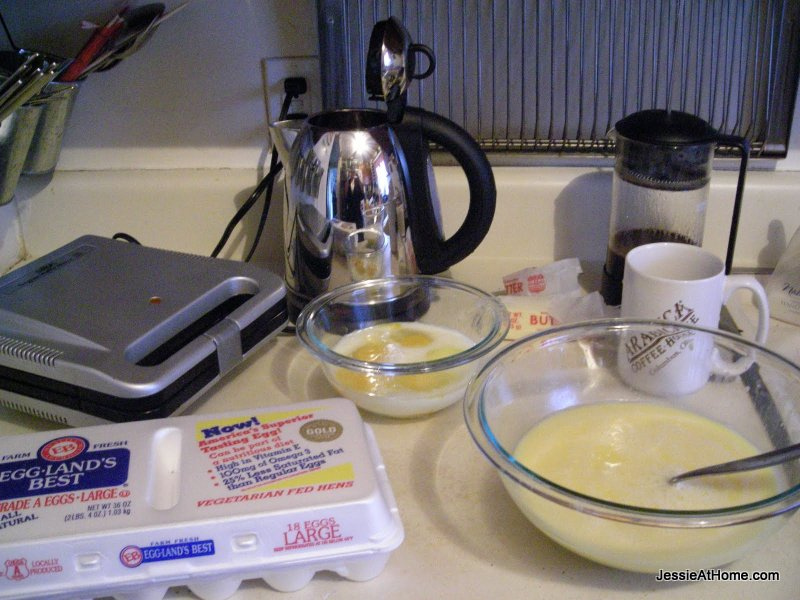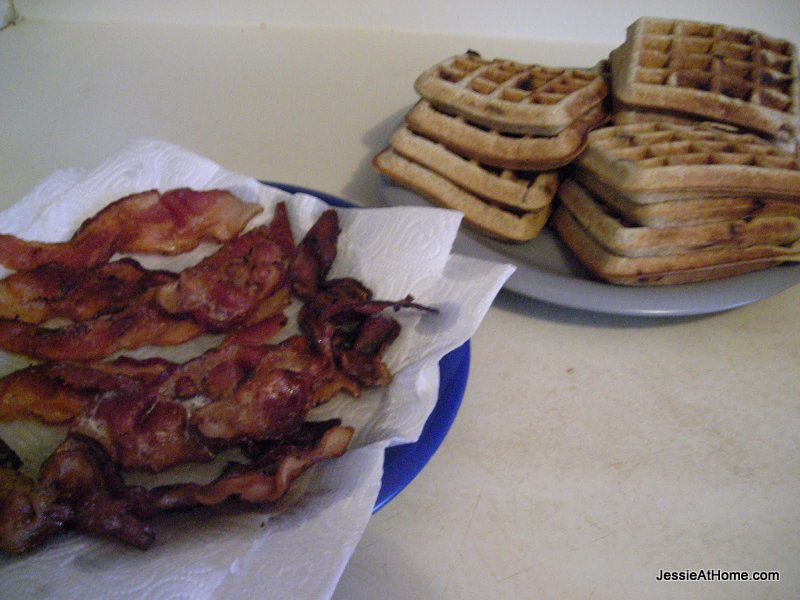 Sarah and I caught up a bit more, and she told me something wonderful. Two of my former students, Tammy (the other one who was at my wedding) and Mike (AKA Fish) had gotten married! I was so happy, they were both such good kids, they were great for each other. I don't think they ever dated in college, but I could be wrong. They now live in Florida. Fish works at the Disney parks, doing lighting for them, what he always wanted to do! Tammy works at the Universal park doing event planning. Perfect jobs for both of them.
Sarah went on her way in the late morning, and I went back to cleaning up. I had not been looking forward to a weekend of cleaning and organizing, but Sarah's visit made it so much easier. I'm not fond of most surprises, but this was a great one!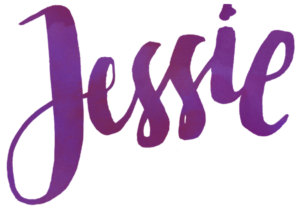 ©Copyright 2009 Jessie Rayot / Jessie At Home All my videos, patterns, charts, photos and posts are my own work. Do not copy them in any way. If you want to share this information with someone, share the link to this post. If you want to share on your own blog / website, then you may use the first photo in this post and link back to this post. You may not give away printed copies of this post. Thank you.