This post may contain affiliate links. If you purchase something from one of these links I will be compensated. Thank you.

---
Halloween at the Rayots w/ candy from Japan
Happy Halloween!!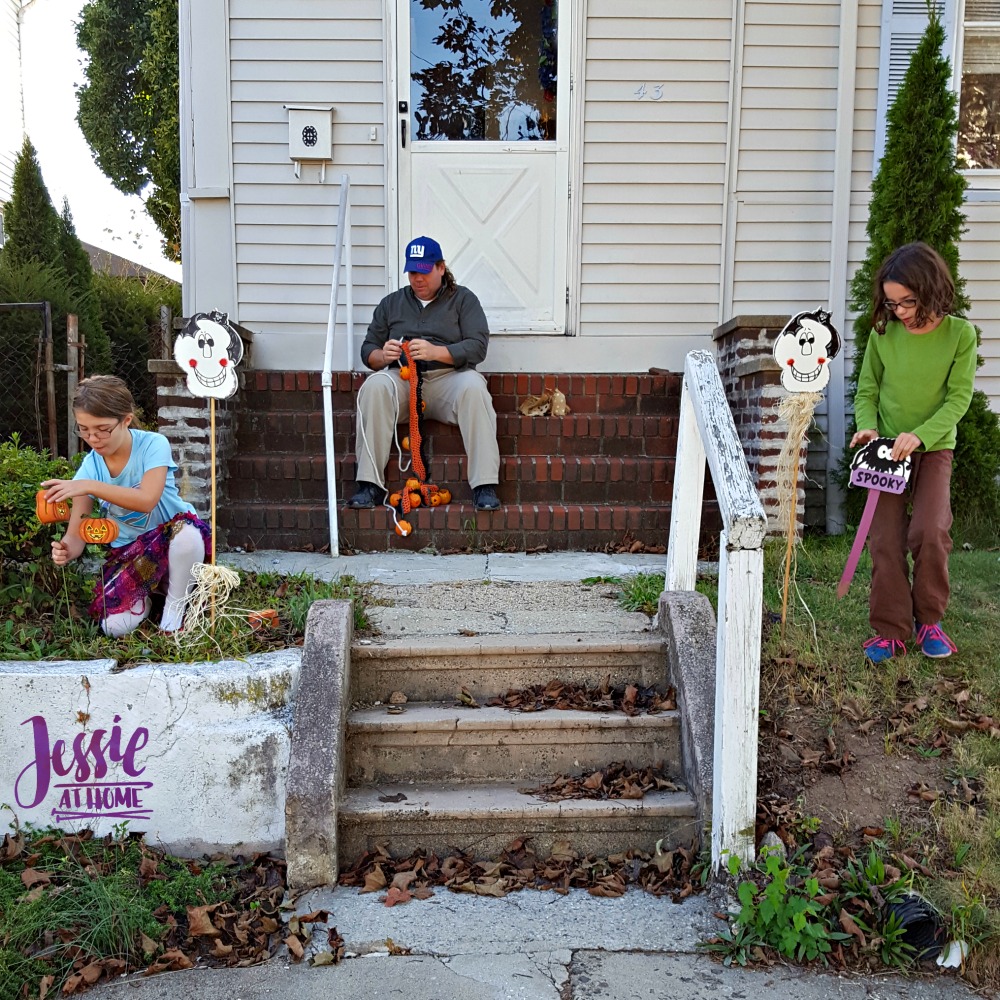 Back at the start of the month, we got the house into the holiday spirit.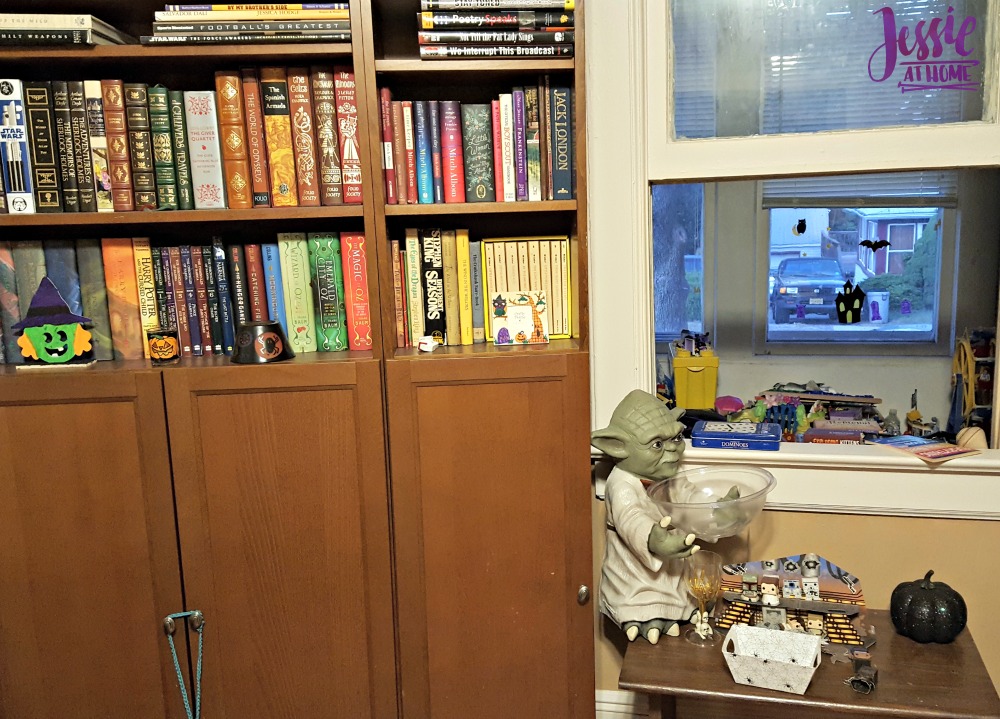 The girls love decorating for holidays, and Halloween is Vada's favorite holiday.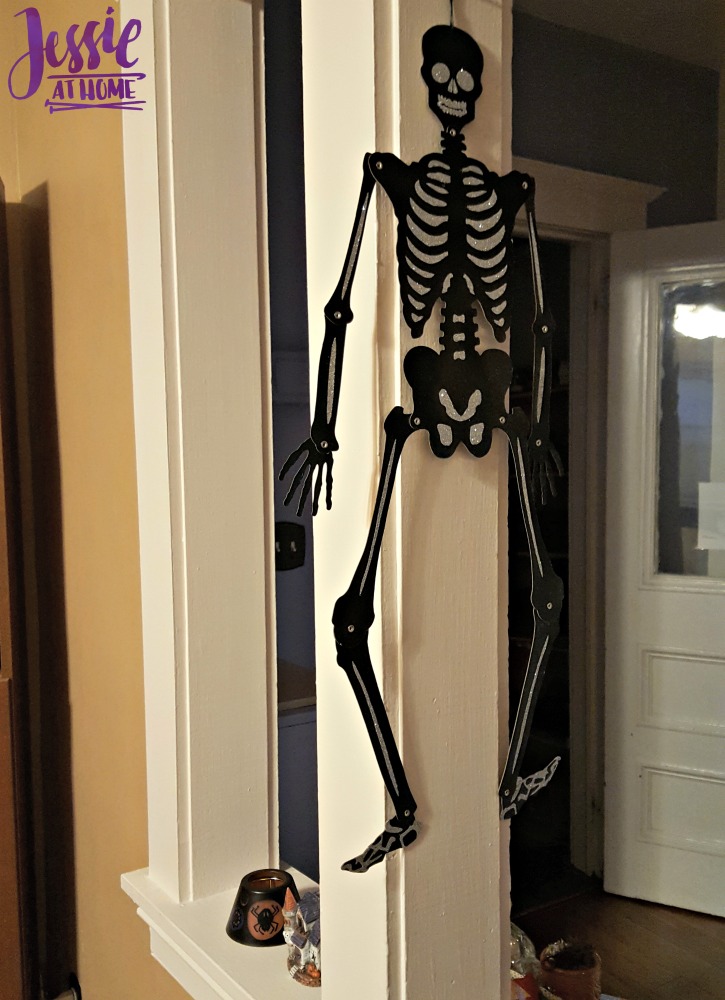 Vada is going to be a spider fairy, and Kyla is going to be Ahsoka from Star Wars Clone Wars.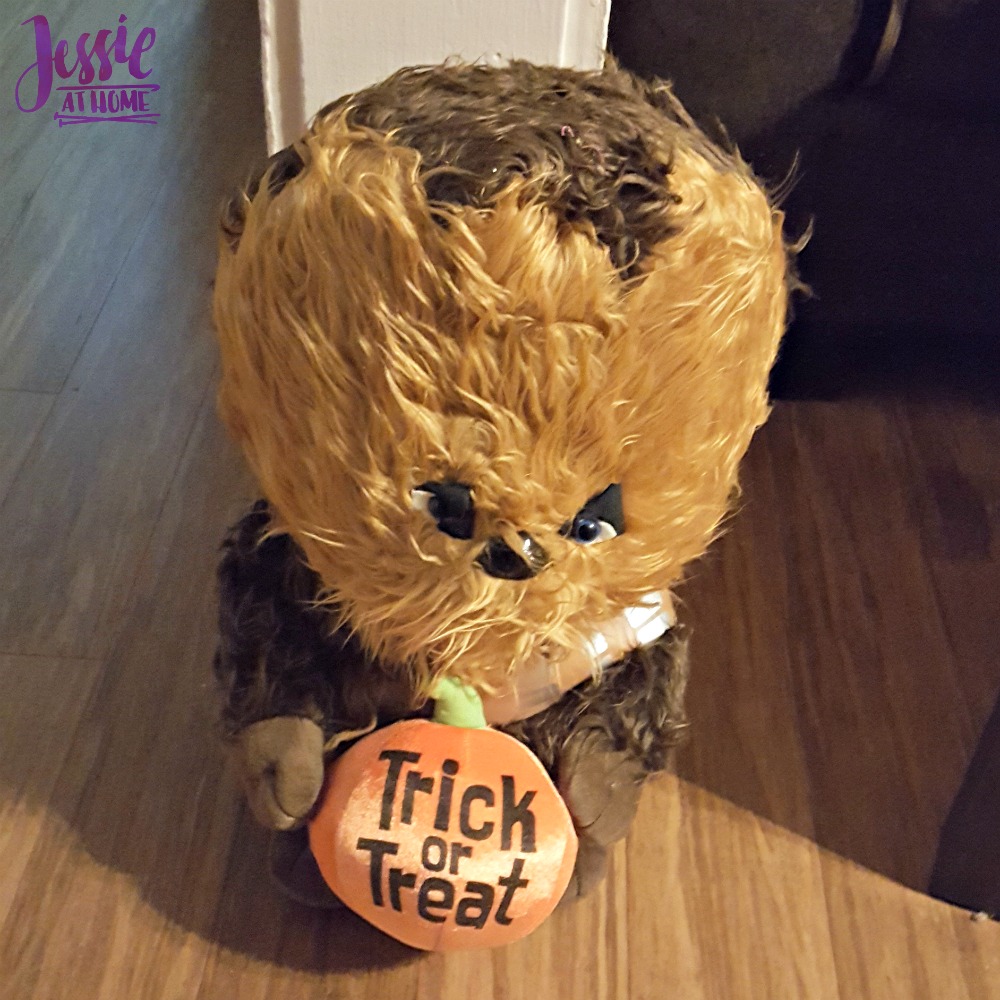 Doug is going to be Anikin to go with Kyla, and I am going to be home and warm, handing out candy.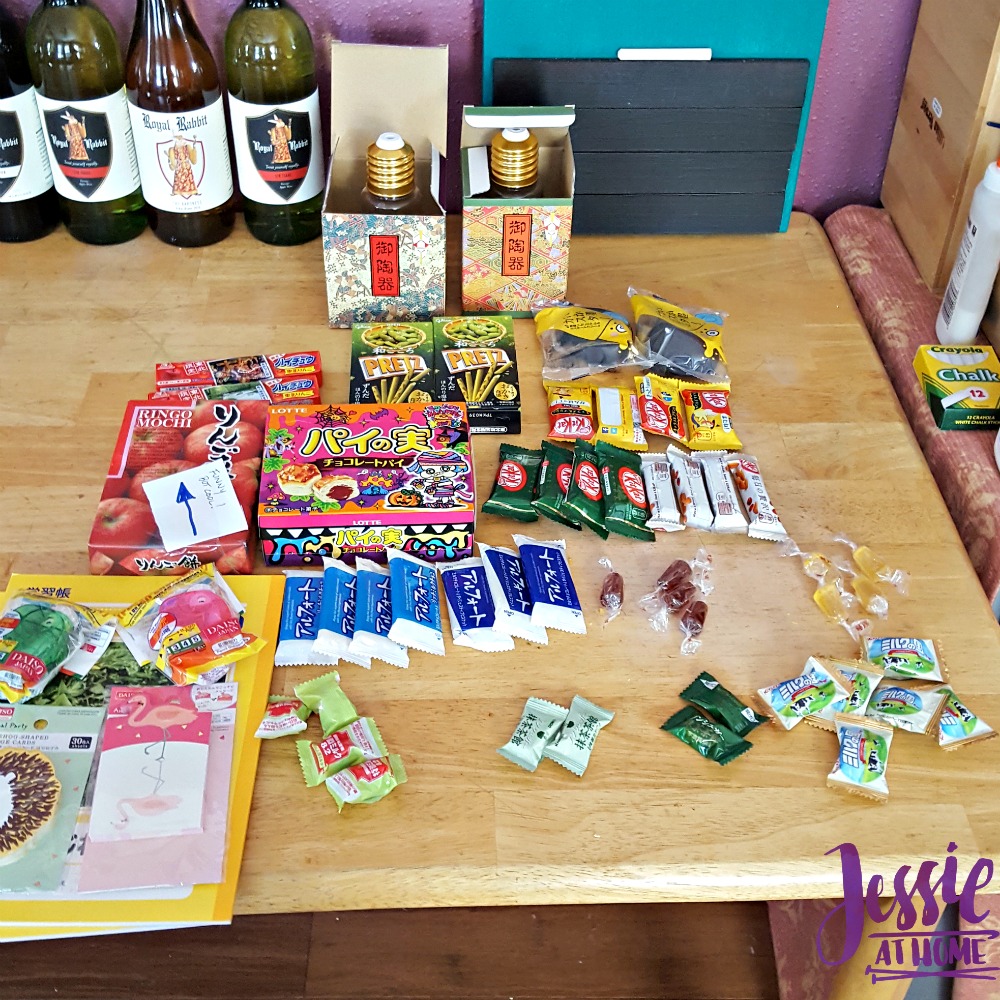 Speaking of candy, look what came in the mail from my parents in Japan. (if you've been following their travels, they are back in Misawa, Japan for 2 years.) Mmm…candy!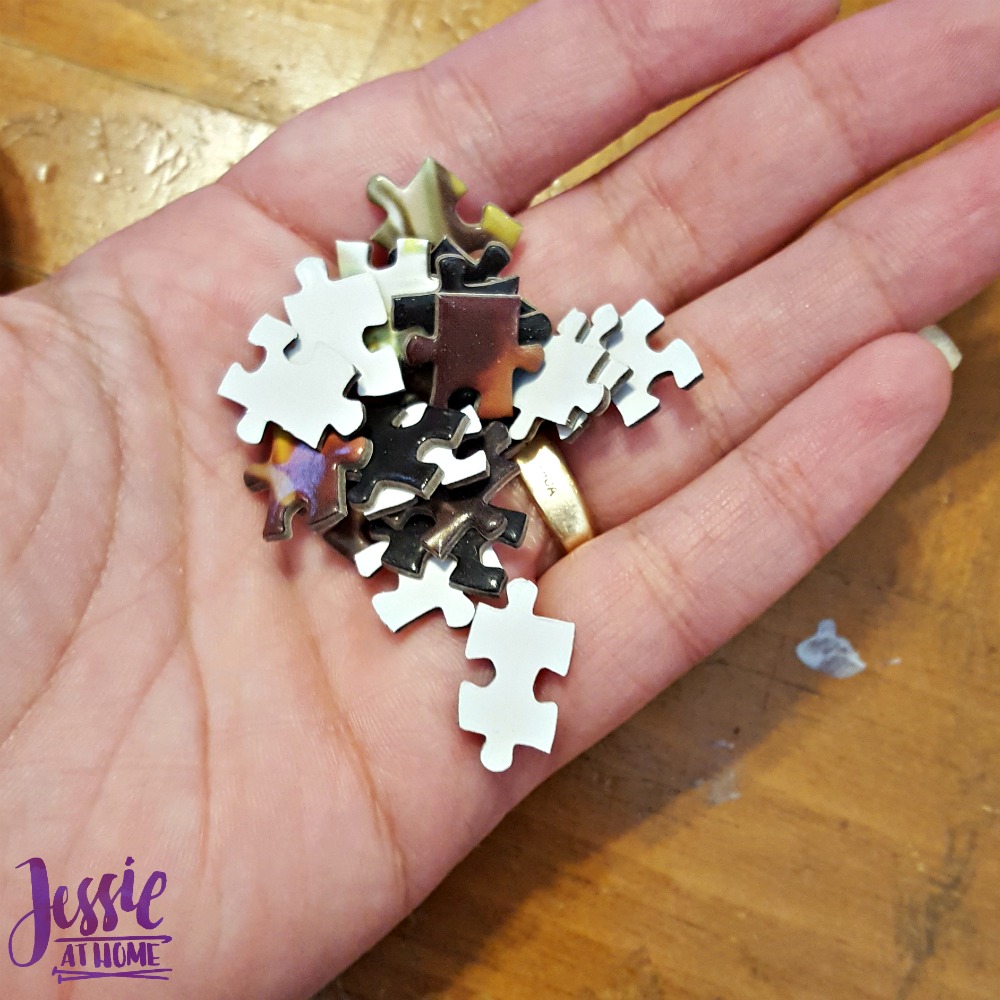 A few days ago, Vada decided she wanted to make a puzzle, so we pulled out a 1000 piece puzzle we hadn't tried yet. It turns out to have the teeniest pieces known to man. I don't like this puzzle.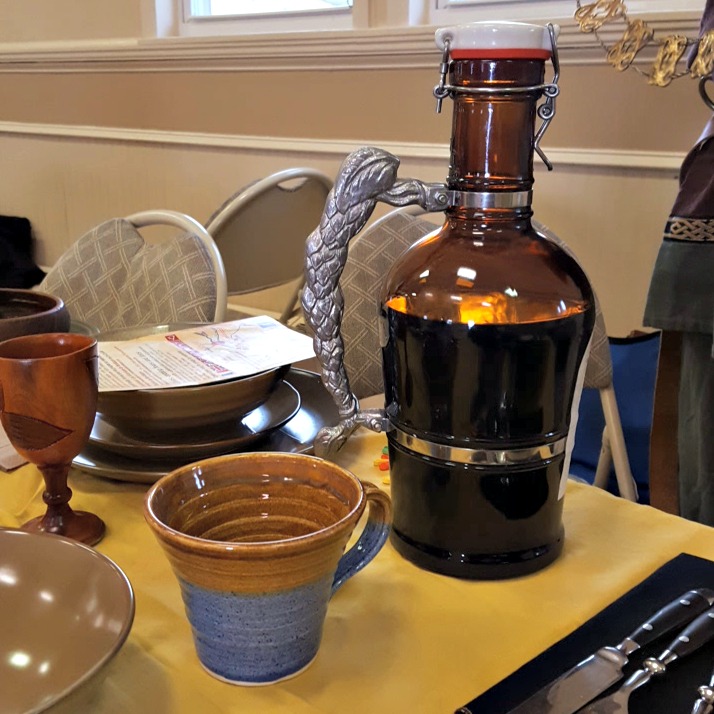 On Saturday there was a Medieval event in Long Island. There was also elderberry mead!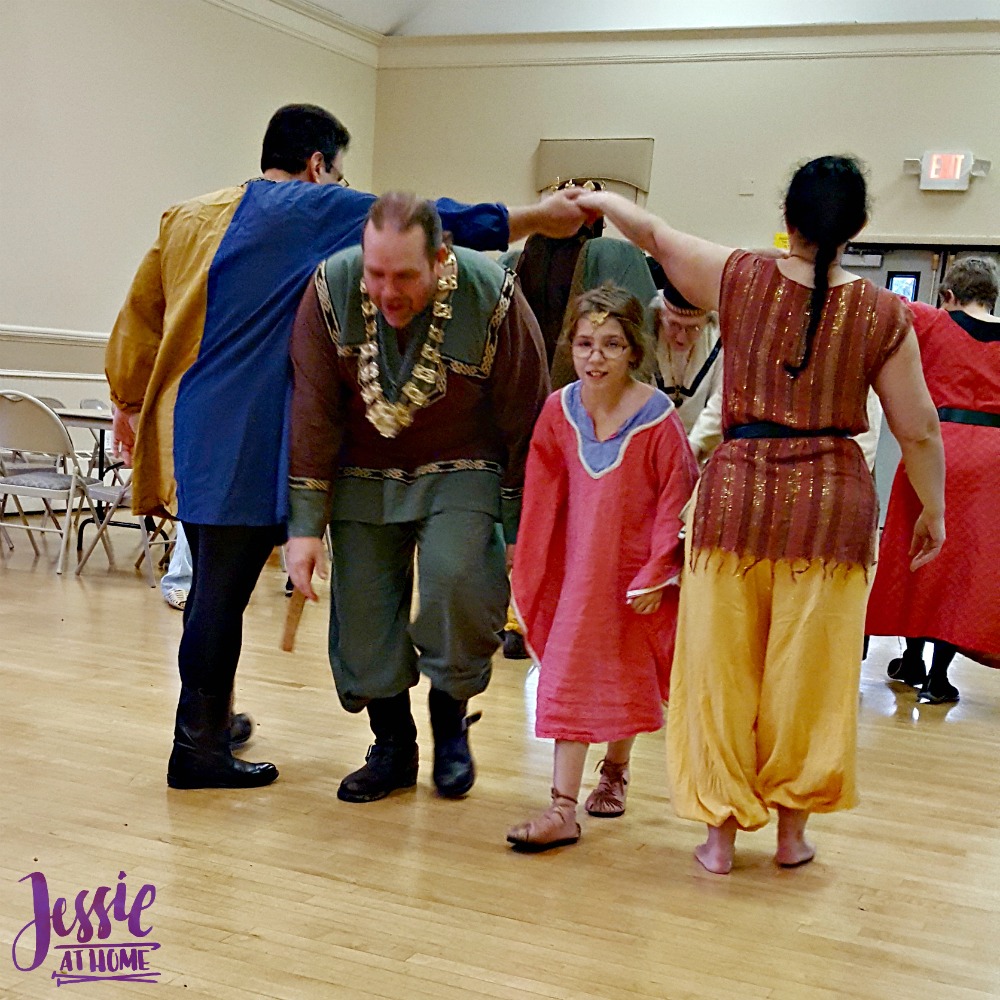 Doug and Kyla learned some new dances together.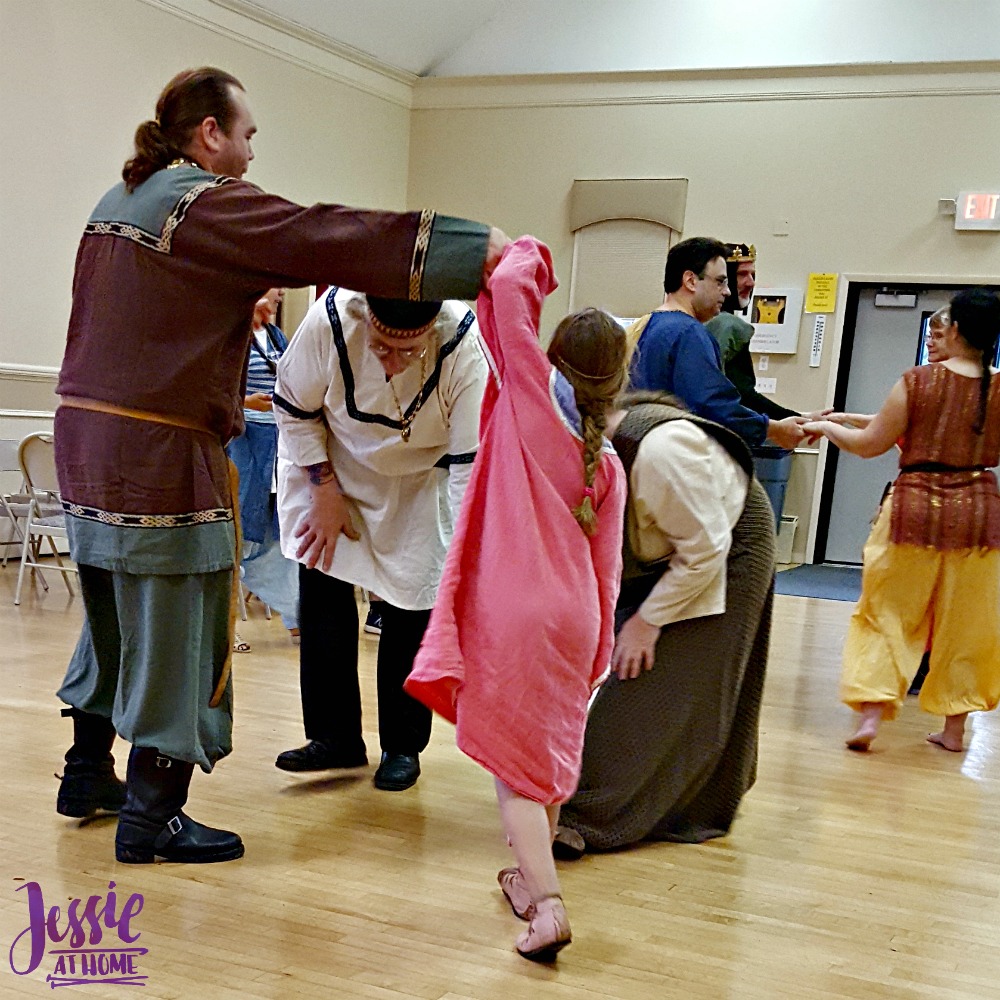 It was very cute!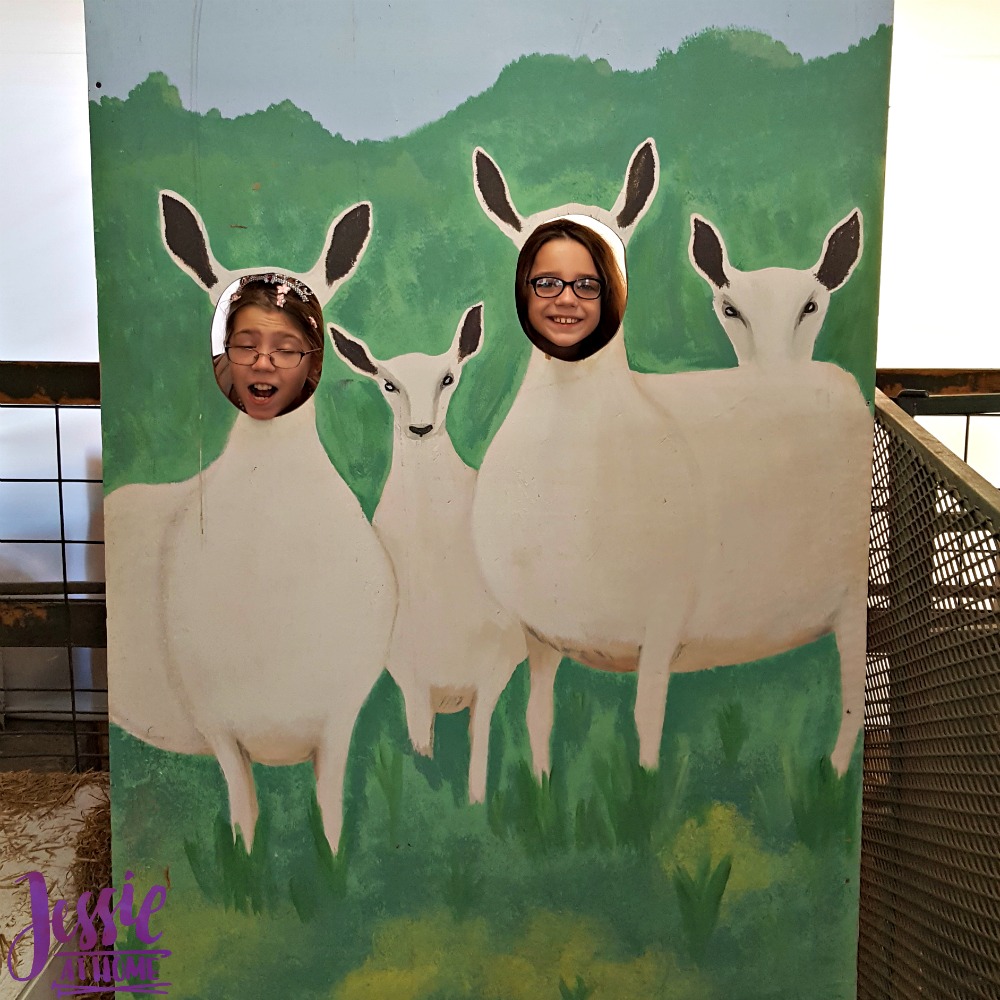 On Sunday the whole family went to the Rhinebeck Sheep and Wool festival. The girls really liked meeting all the animals.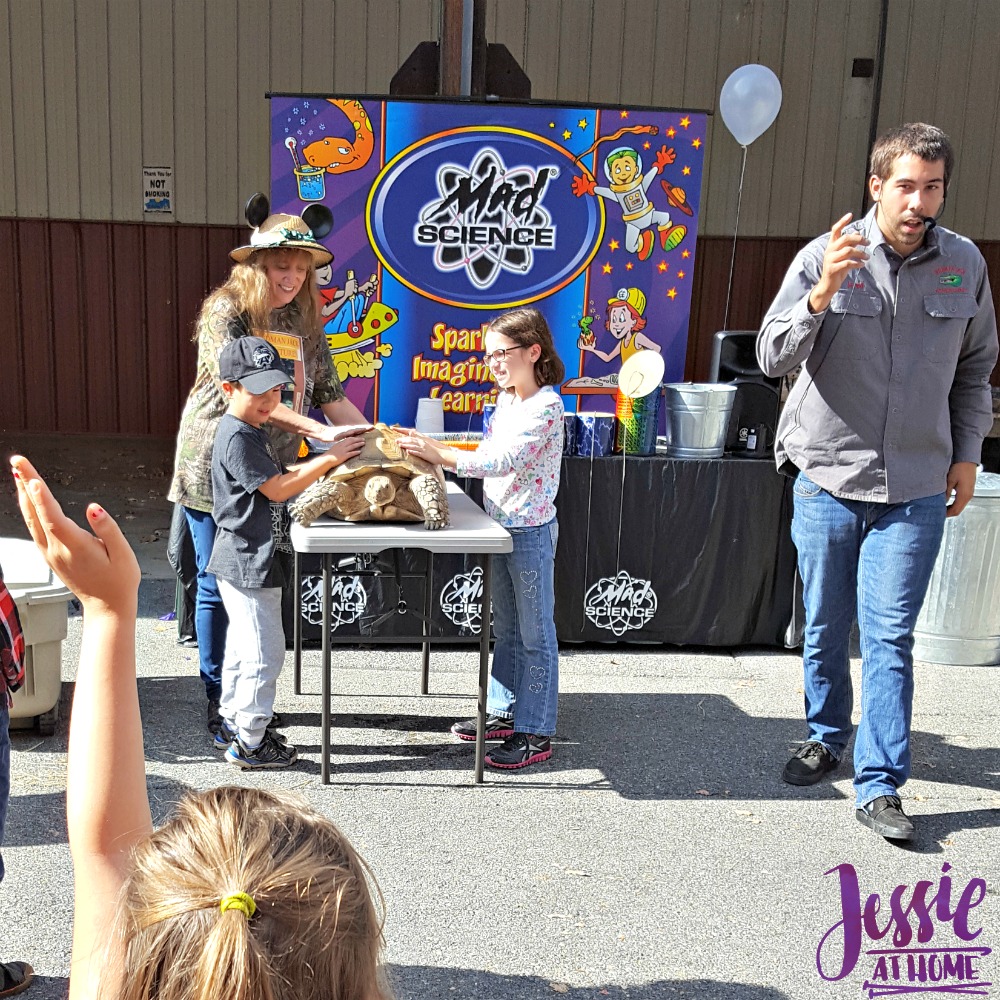 There was a little show going on in the kid area when we got there, and Vada got to help hold this tortoise. It was pretty cool.
I didn't really get much time to look at yarn, as the whole family was there, but it was still a good time.
I hope you are having a great October as well!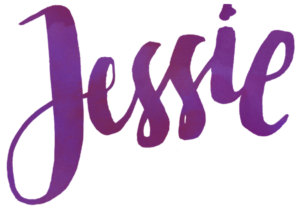 ©Copyright 2017 Jessie Rayot / Jessie At Home All my videos, patterns, charts, photos and posts are my own work. Do not copy them in any way. If you want to share this information with someone, share the link to this post. If you want to share on your own blog / website, then you may use the first photo in this post and link back to this post. You may not give away printed copies of this post. Thank you.