This post may contain affiliate links. If you purchase something from one of these links I will be compensated. This helps keep the free content coming. Thank you.

---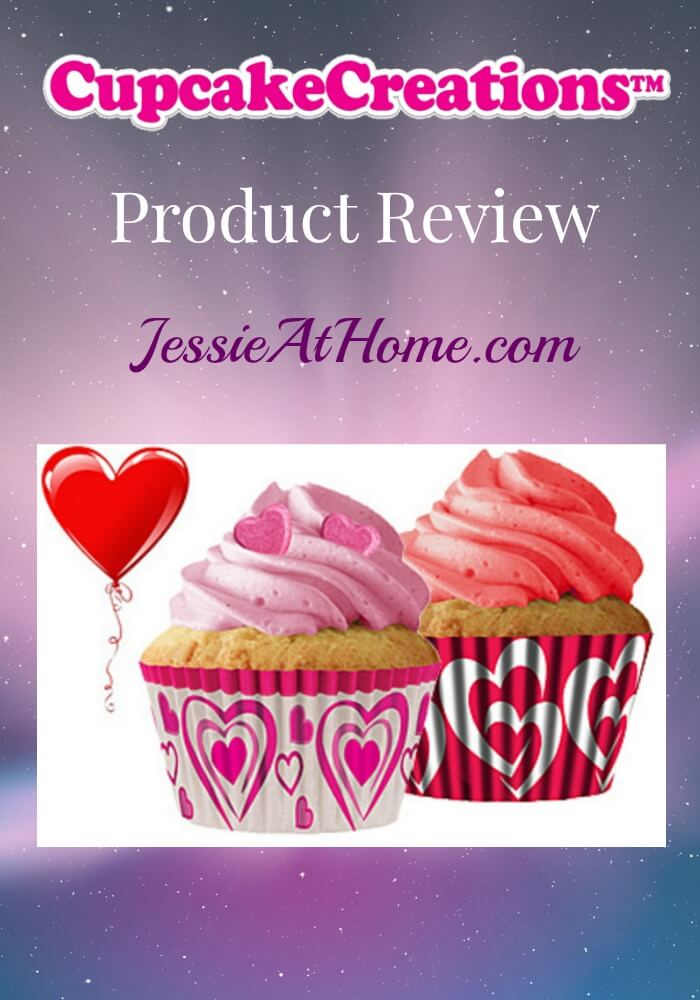 I discovered so many new-to-me products and Creativations in Phoenix this January. Included in those nifty products were these no-muffin-pans-needed cupcake cups. They are paper, so they are biodegradable, but they are super sturdy. I was given a set to try out, so that meant the girls and I needed to make some cupcakes!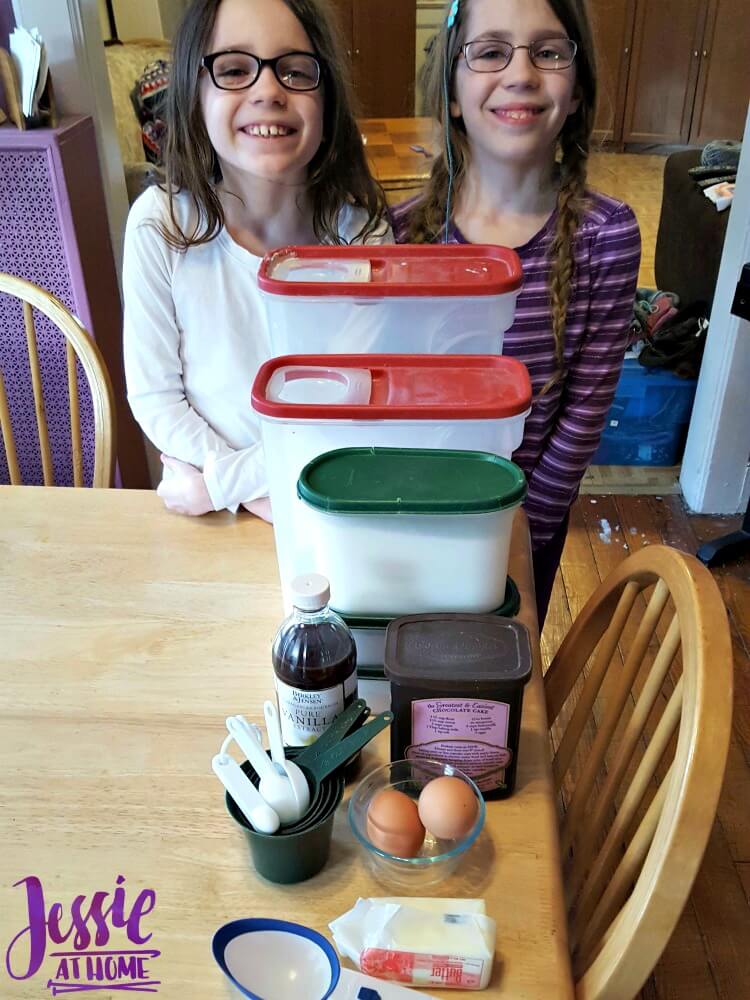 So we got together all our baking supplies and got to work with the batter!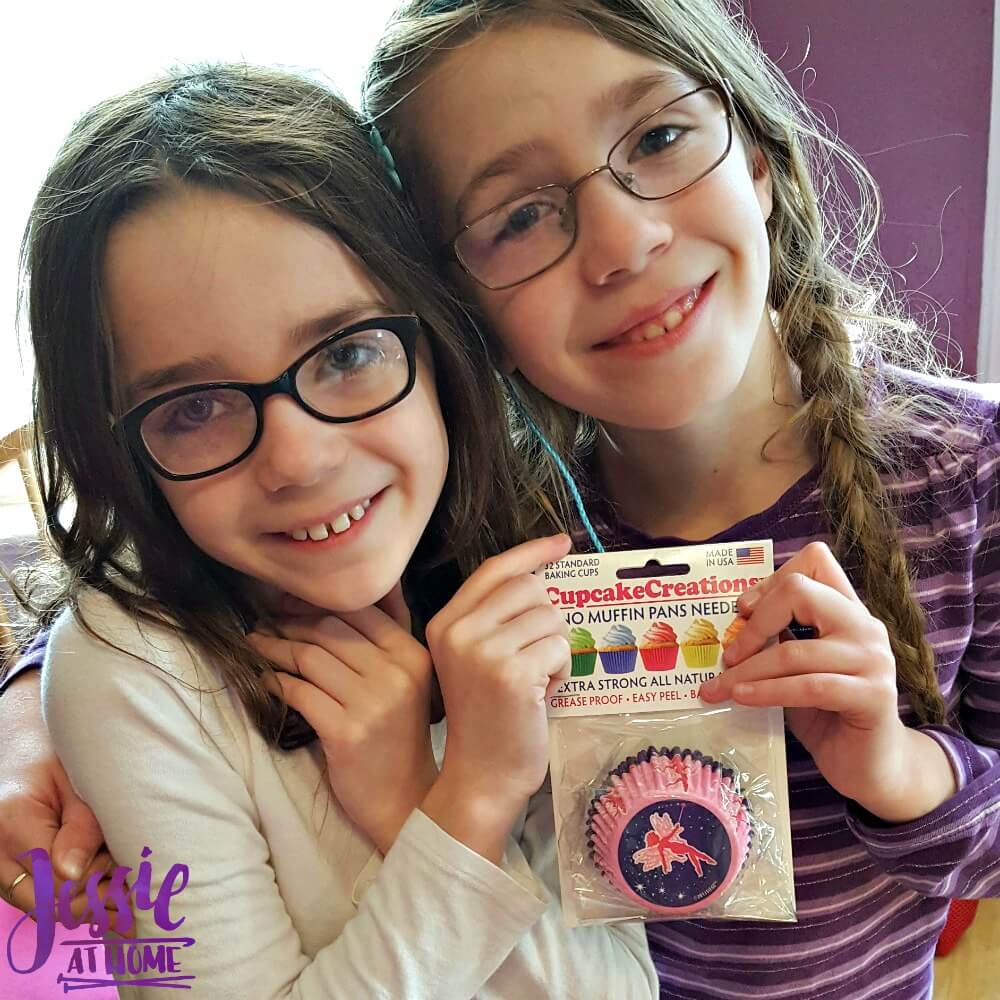 Once the batter was made, it was time to try out the Cupcake Creations!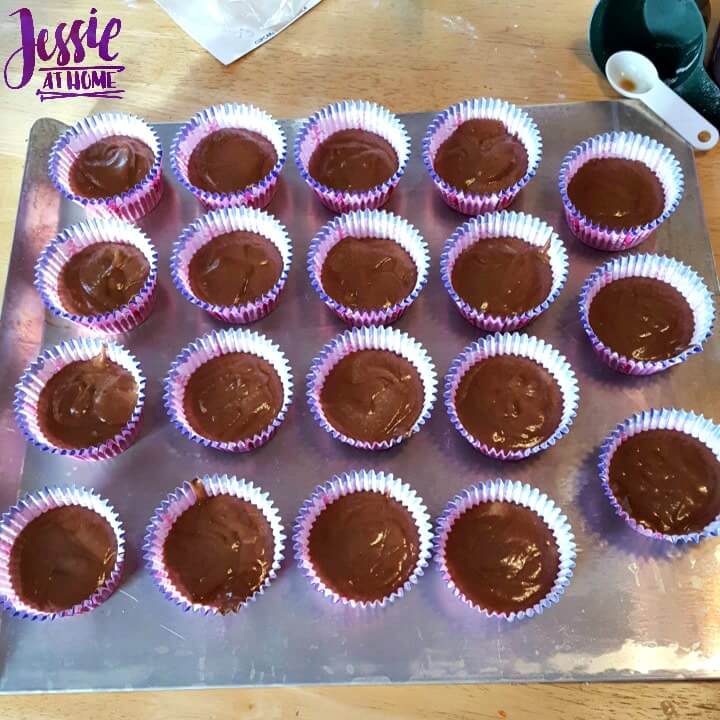 We placed the cups on a cookie sheet and filled them half way with batter. Look at that! They cups are standing just fine with no muffin tin. How cool is that?!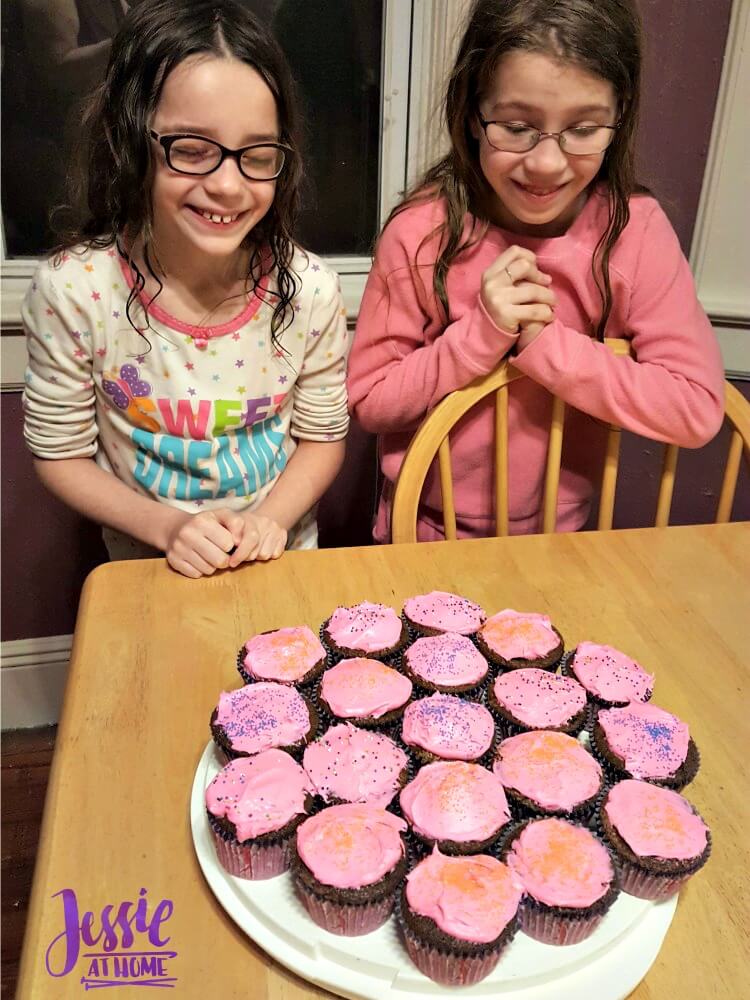 When they came out of the oven, we let them cool and then frosted and decorated them. The girls were thrilled. I was so happy that the cupcakes were still standing, even without the muffin tin. I really don't like cleaning muffin tins, and they take up so much space. These things are just so cool!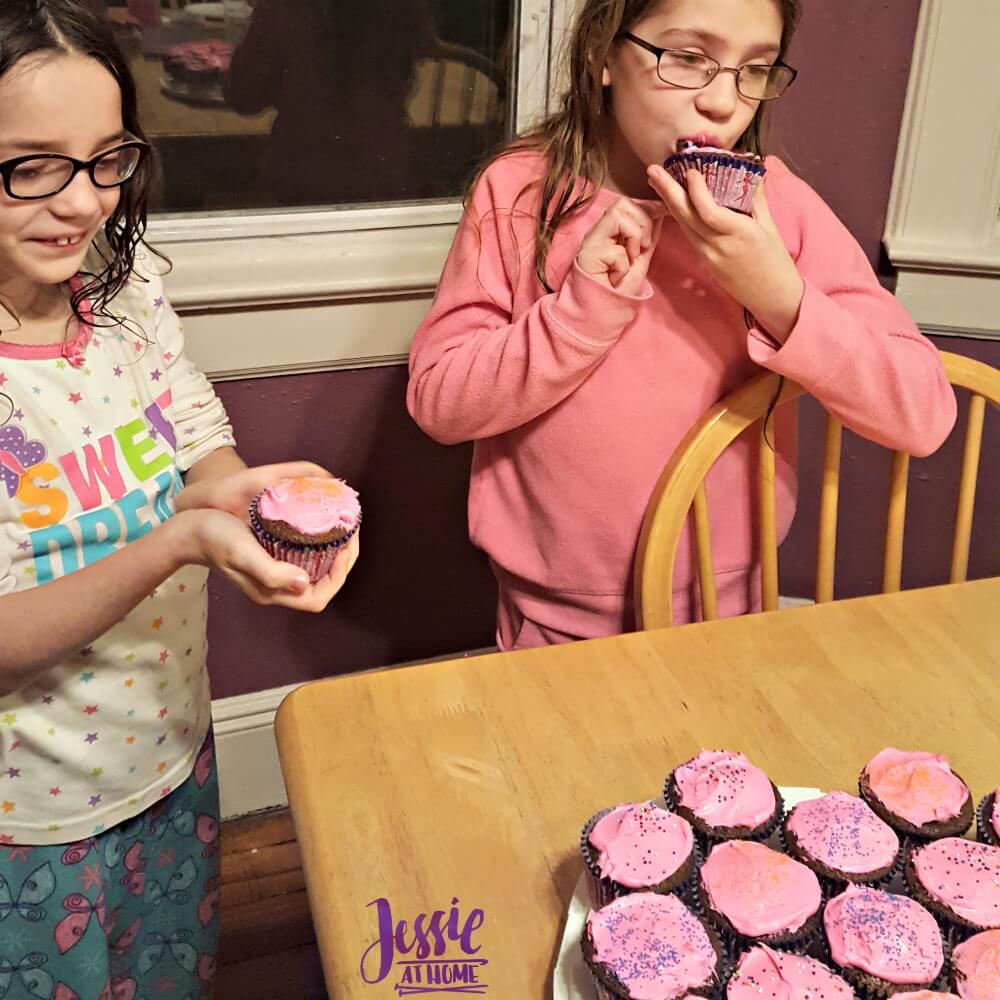 Of course, a taste test was necessary, so the girls and I had to try them. Mmm…they were good. We actually used a recipe from the Cupcake Creations site, and it worked out wonderfully. You don't need a special recipe though, you can use whatever recipe you like. If you use a muffin tin, you fill them 3/4 of the way full. If you don't use a muffin tin, you fill them 1/2 way full (this is what we did). In the end you get yummy cupcakes no matter which way you make them!
So check out your local baking supplier and see if you can get your hands on some of these great cupcake cups from Cupcake Creations!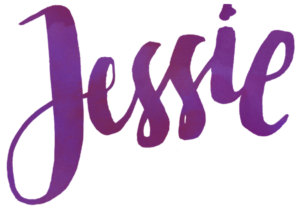 ©Copyright 2017 Jessie Rayot / Jessie At Home All my videos, patterns, charts, photos and posts are my own work. Do not copy them in any way. If you want to share this information with someone, share the link to this post. If you want to share on your own blog / website, then you may use the first photo in this post and link back to this post. You may not give away printed copies of this post. Thank you.