This post may contain affiliate links. If you purchase something from one of these links I will be compensated. Thank you.

---
The text here will be short, one handed typing is no fun.
I couldn't resist taking this picture one morning just before Easter. The girls were just too adorable.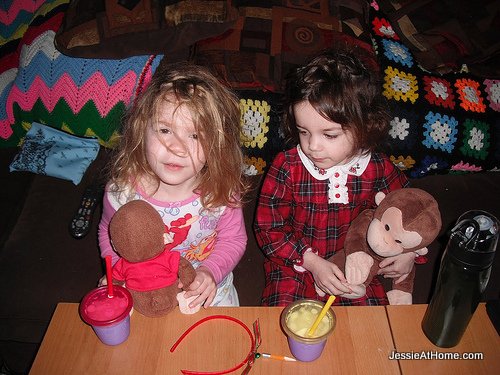 Here we have the girls the day before Easter. First time painting eggs. I think they are awesome.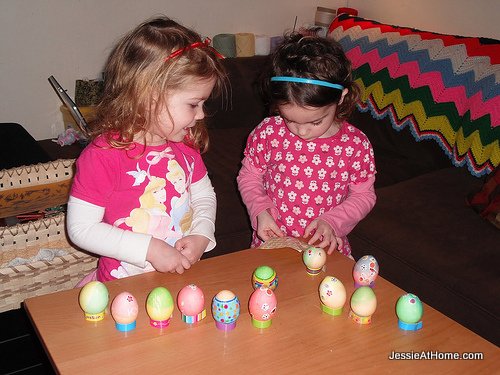 Vada with her eggs.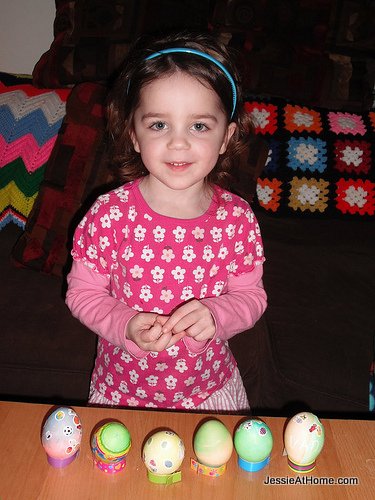 Happy Kyla with her eggs.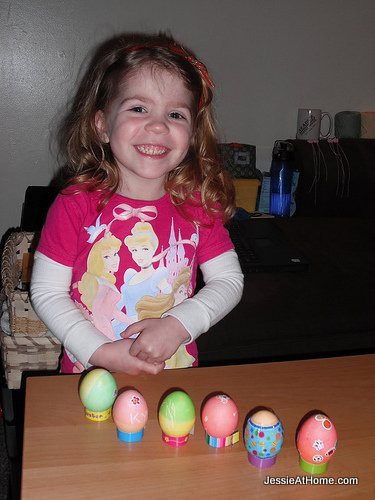 Aren't my little artists so sweet?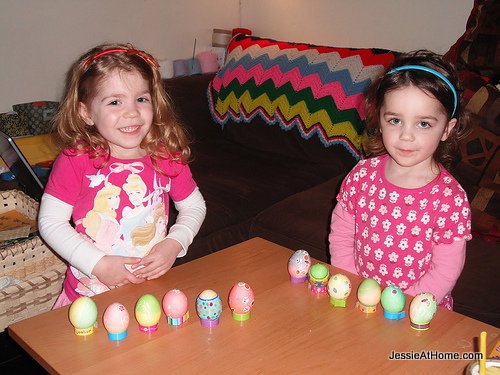 Starting my Mother~in~Law's favorite dessert on Easter morning.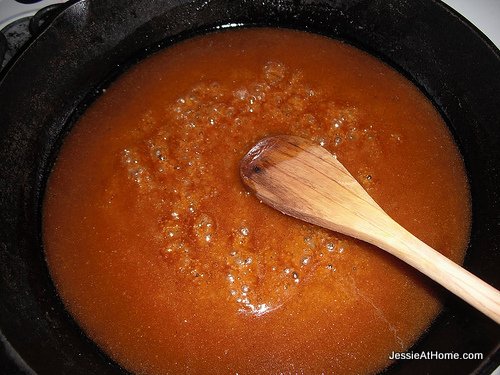 Pineapples and pecans in the syrup. You guessed it, pineapple upside down cake!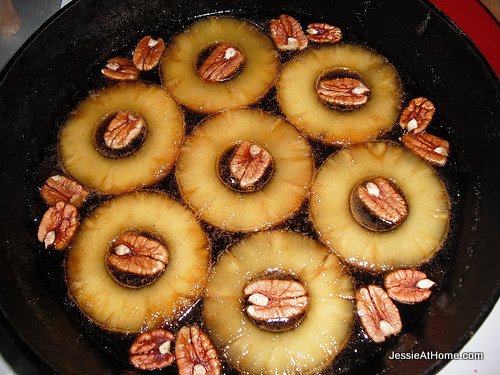 The girls wanted to help, but Daddy said they had to be upside down first.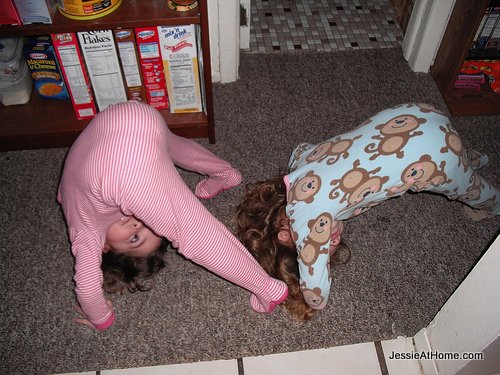 Making cake batter.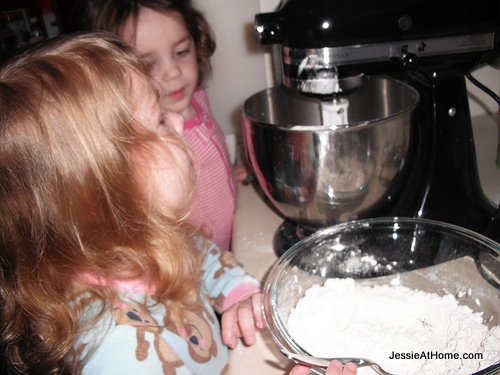 Isn't it pretty?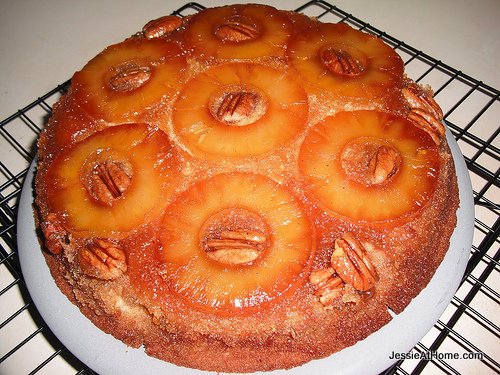 Of course, it isn't Easter without Bernie's favorite pickled eggs and beets. Bernie is Doug's awesome step~father, the girls call him Poppy.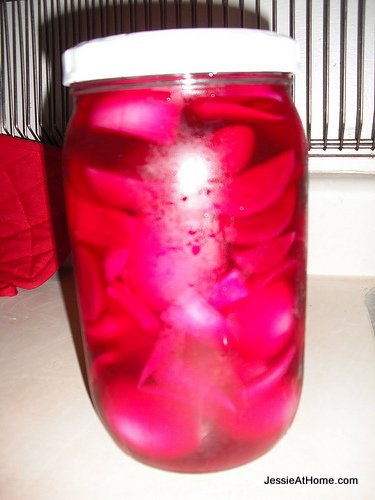 As we were heading out to Nana and Poppy's we saw a turkey out for a stroll. Guess it figured Easter was safe.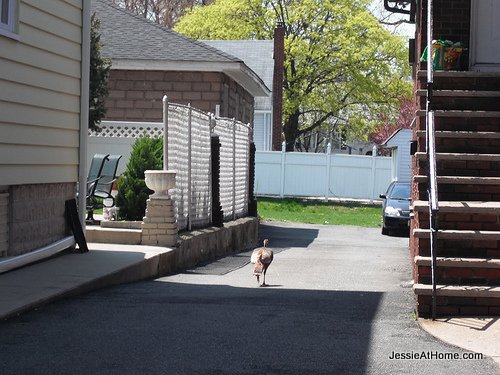 My pretty, pretty, princesses!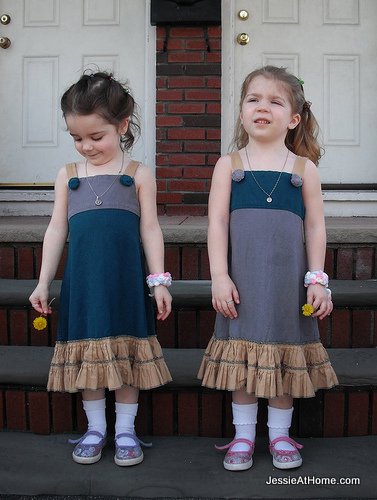 It was too pretty, I had to take a snap.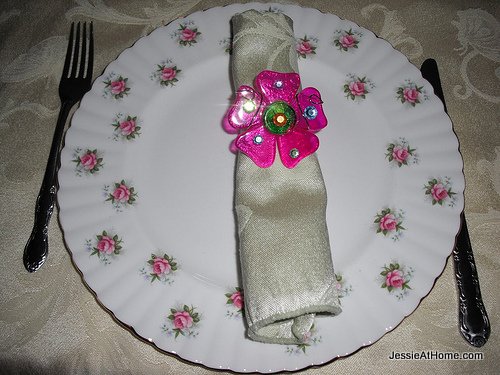 Uncle Dave (Doug's brother) made little bunnies for all the girl's plates. What a sweetheart!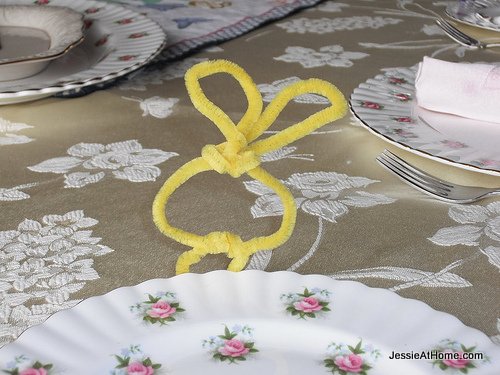 Kyla looking for eggs.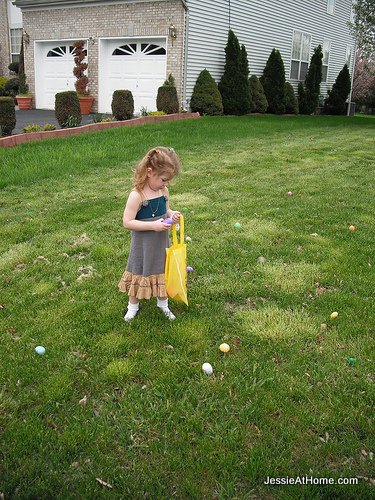 Vada on the hunt.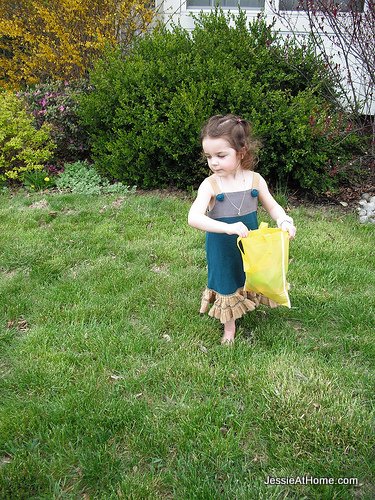 The girls with cousin Madison admiring Poppy's trains.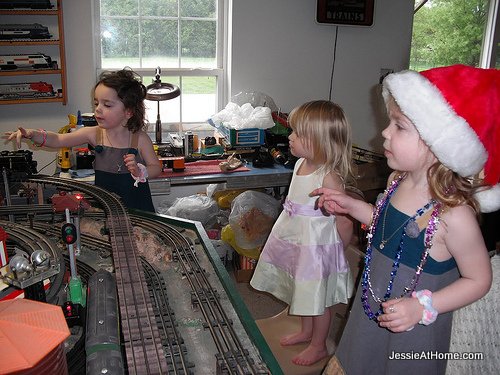 Vada loves Poppy and the trains!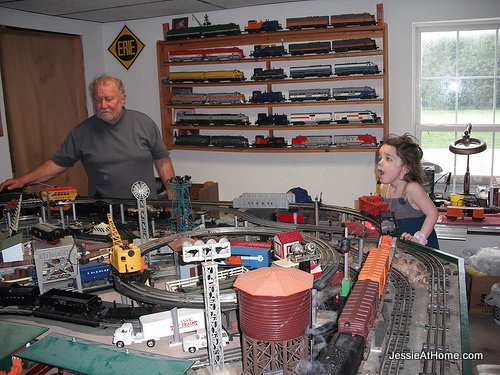 So much fun!!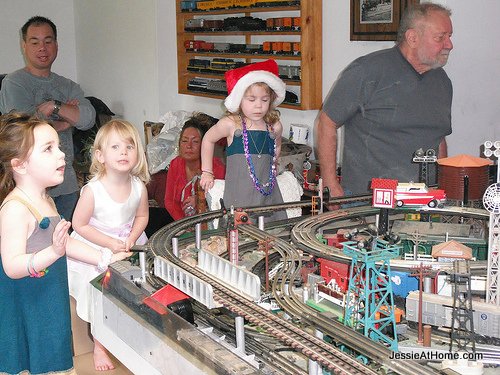 Kyla and Madison being cute. It's what they do.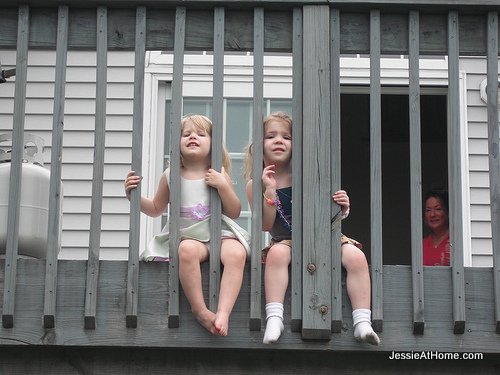 So the next day the turkey came back. Although we haven't seen him since.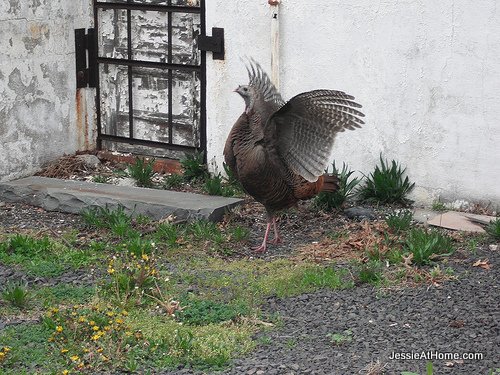 Vada made a hat.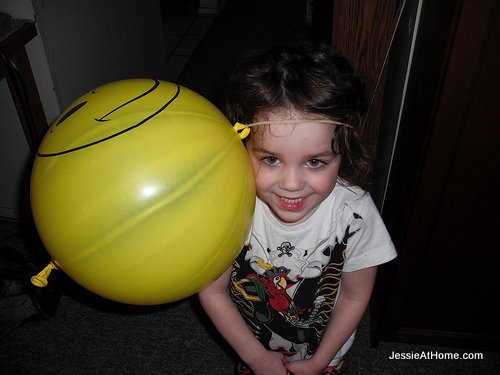 Kyla had to try it on.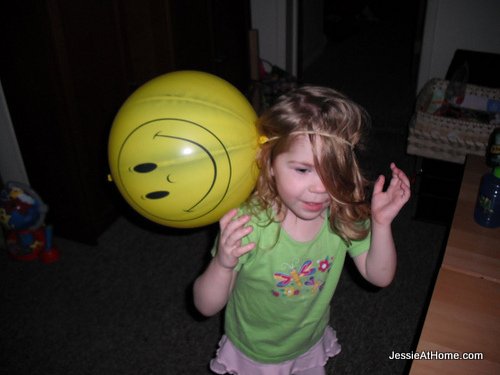 When I broke my hand, one of my first thoughts was that of relief that I had gotten a head start on the Craft Hope project and already had a few dozen bracelets made. Then yesterday Jade announced she was going to add another project at the same time. Ahh! I can't craft without my right hand! So, in my attempt to still be a useful Craft Hoper, I ended up as the contact for the next project. I believe Jade is typing up the post about it right now. So I'll give you more info once it is announced.
Oh, and I figured if I was going to be stuck staring at a cast for 6 weeks, it was going to be pretty.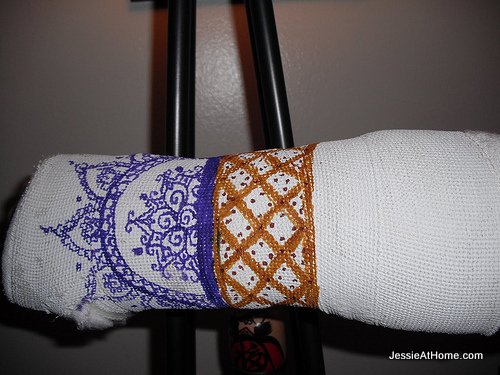 Not too bad when you consider I am not left handed.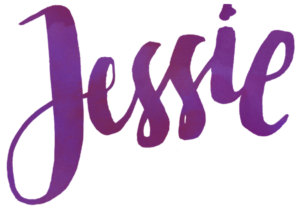 ©Copyright 2011 Jessie Rayot / Jessie At Home All my videos, patterns, charts, photos and posts are my own work. Do not copy them in any way. If you want to share this information with someone, share the link to this post. If you want to share on your own blog / website, then you may use the first photo in this post and link back to this post. You may not give away printed copies of this post. Thank you.