This post may contain affiliate links. If you purchase something from one of these links I will be compensated. Thank you.

---
The SKYP Stitch or Slip Knit Yarn over Pass Stitch is a rib stitch with a diagonal wrap around the ribs. The SKYP Stitch Square is part of the Harmony Blanket Blog Hop KAL, and you can find more details HERE. Use this square to create a blanket, or use the stitch pattern to create just about anything you want.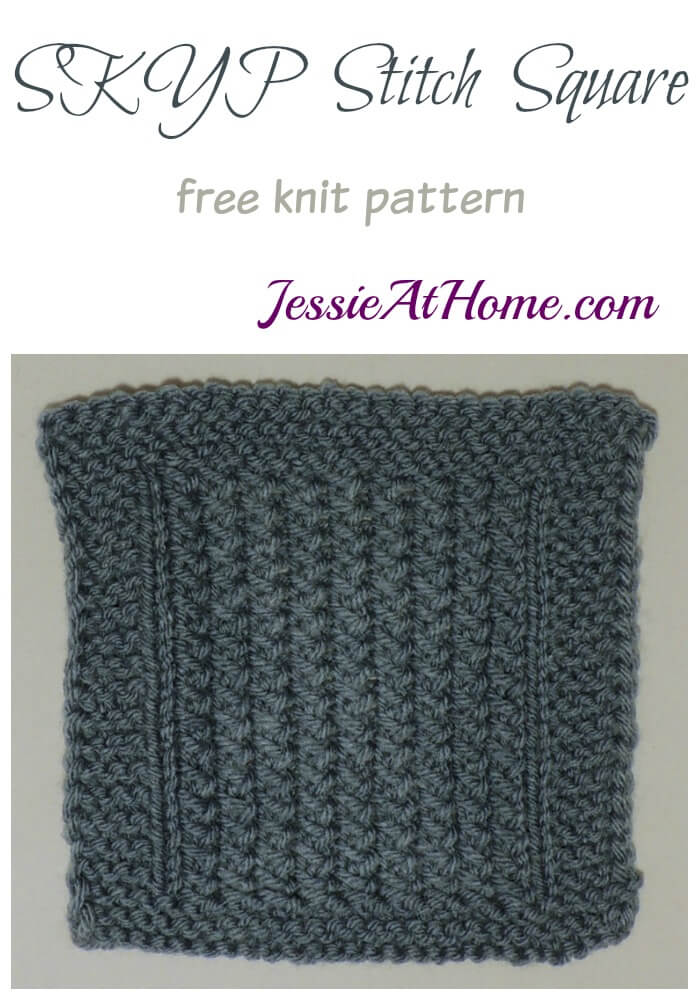 The yarn used in this pattern was provided by Lion Brand.

(more…)