This post may contain affiliate links. If you purchase something from one of these links I will be compensated. Thank you.

---
The products used in this review were provided by Rainbow Loom in exchange for an honest review.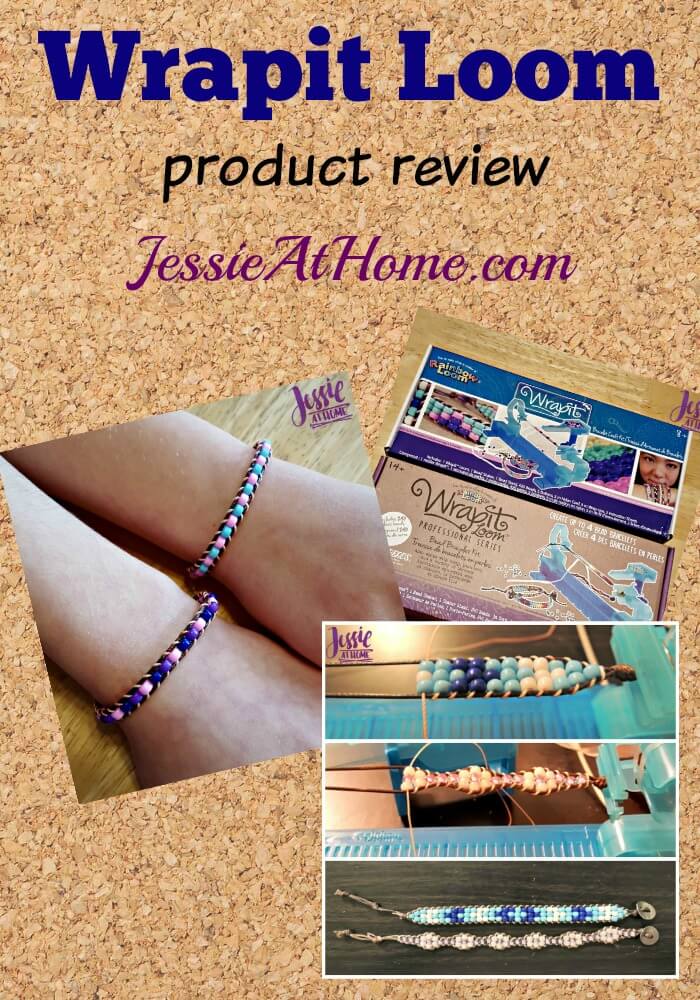 I recently discovered the Wrapit Loom, by the creators of the Rainbow Loom. The Wrapit loom makes wonderful beaded bracelets, and it makes them easy! When I first saw the loom in action I was quite impressed and wanted to give it a go myself. I thought the girls would love it as well. There are actually 2 kits, one for ages 8+ and one for adults. I was lucky enough to get both so the girls and I could try them out and let you know what we thought!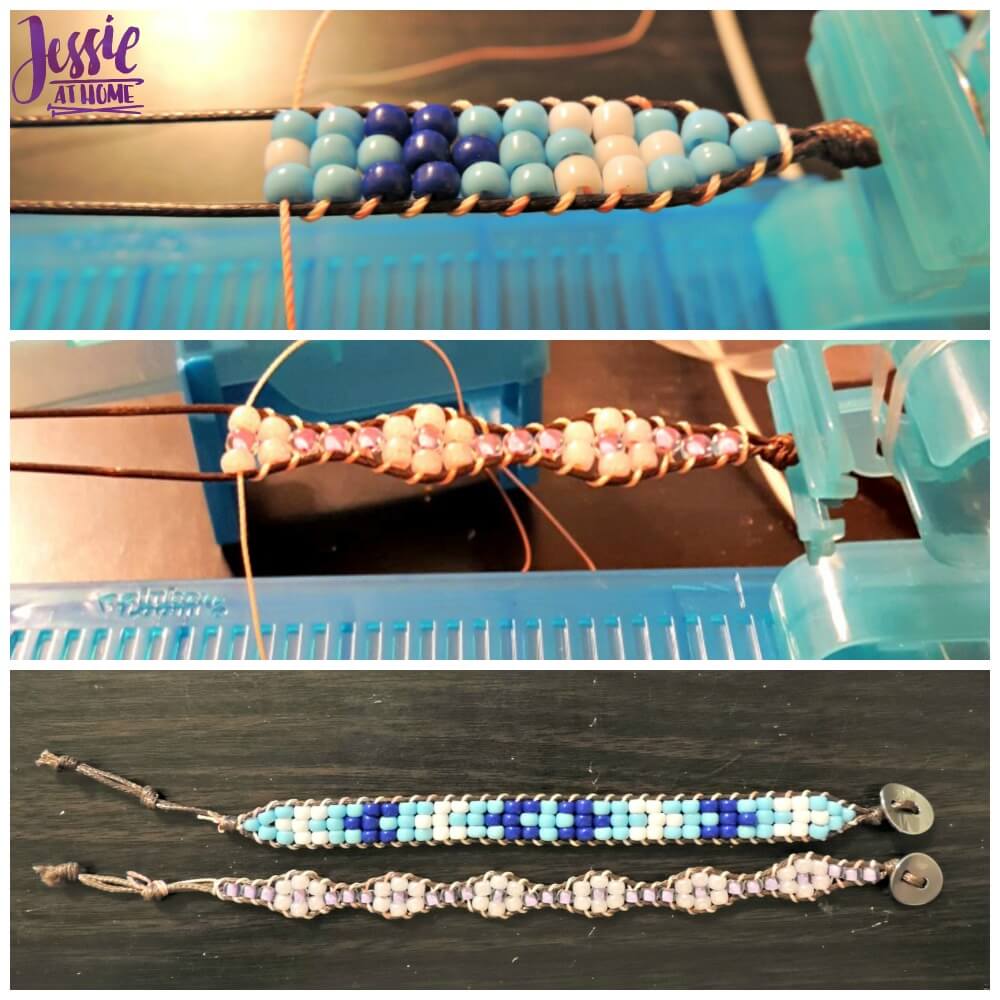 I decided to try out the pro (adult) version first. The loom went together quickly and easily by following the directions in the kit. I then looked over the directions and suggestions for making bracelets and chose some that I liked. I made 2 bracelets and found making them to be easy and enjoyable. For the flower bracelet I followed one of the provided patterns, and for the other I came up with my own color design (though I'm sure it's been done MANY times before). I wear them all the time now, and I love them!
Another cool feature of the loom is that if you have two of them you can connect them together to make a longer loom so you can make a necklace. There is even a kit with 2 loom tracks so you can use one (bracelet) or two (necklace). Pretty nifty!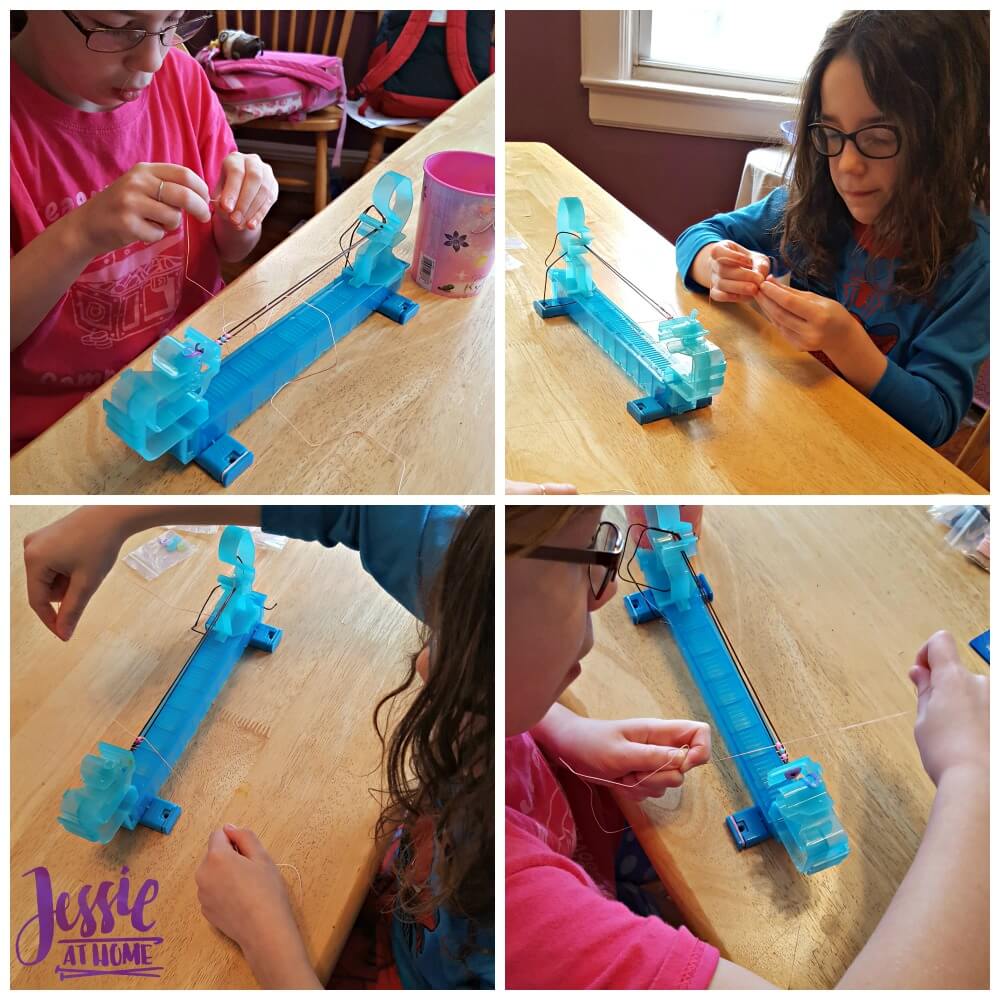 Finally a day came when the girls and I had a good chunk of time free and I could teach them. I took out the kid version and was pleased to see that the loom was the same, it's really just the directions and the provided patterns that are geared to a younger age. This meant I was able to give each girl their own loom and teach them both at the same time.
Because I was teaching them both at once, and as it was their first try, we just went with the single strand of beads for both of them. By the 3rd bead they were going on their own with no help from me. It was so cool.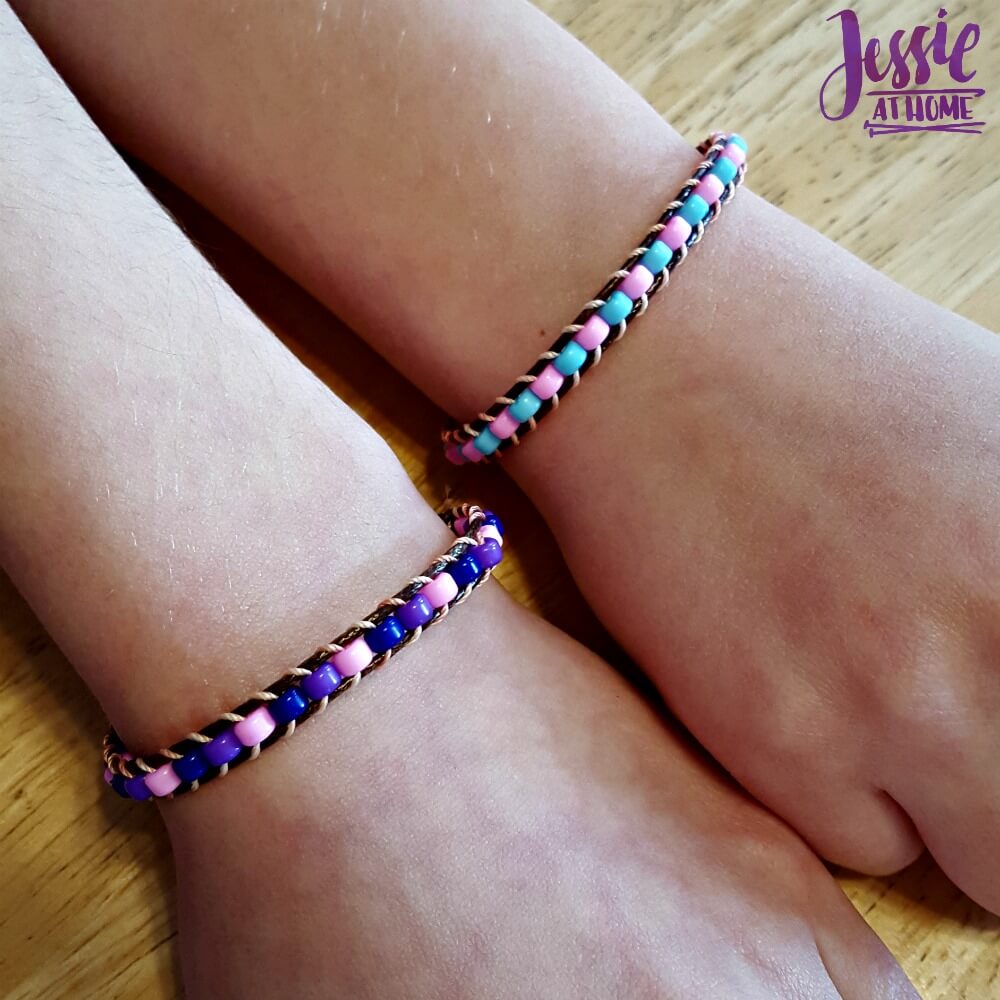 Here is what the girls have to say about the Wrapit Kits:
Kyla: I think it was fun and very relaxing and I'm looking forward to doing it again. I liked that you got to pick the design.
Vada: I think that it was one of the most awesome things. I want to do it again. I was dreaming about it. It was so fun I want to make a lot!
I was so happy with how much they enjoyed themselves and how excited they were to make more that I hopped on over to the Rainbow Loom site and ordered refills for the kits so they can bead away. Vada is looking forward to trying the double bead bracelet!
You can order your own Wrapit and refills HERE.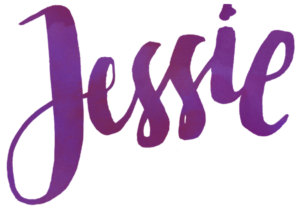 ©Copyright 2017 Jessie Rayot / Jessie At Home All my videos, patterns, charts, photos and posts are my own work. Do not copy them in any way. If you want to share this information with someone, share the link to this post. If you want to share on your own blog / website, then you may use the first photo in this post and link back to this post. You may not give away printed copies of this post. Thank you.